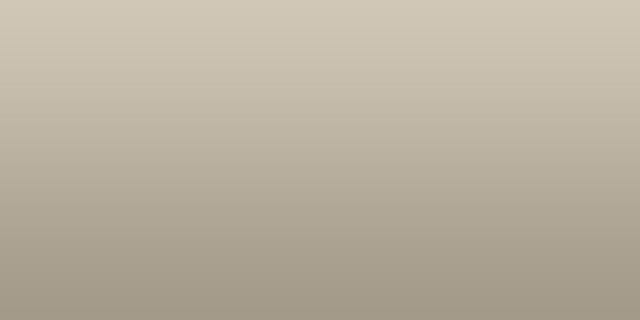 Pelotas
The iconic shoe that changed everything.
Since 1995.
El zapato icónico que lo cambió todo.
Desde 1995.
Der legendäre Schuh, der alles veränderte.
Seit 1995.
Les baskets emblématiques qui changent la donne.
Depuis 1995.
L'iconica scarpa che ha cambiato tutto.
Dal 1995.
O sapato icónico que mudou tudo.
Desde 1995.
La icònica sabata que ho va canviar tot.
Des de 1995.
De iconische schoen die alles veranderde.
Sinds 1995.
Kultowe buty, które zmieniły wszystko.
Od roku 1995.
Το εμβληματικό παπούτσι που άλλαξε τα πάντα.
Από το 1995.