Camper History
Communication has been one of our brand pillars from the beginning. Through our name, logo, stores, and advertising, our brand identity represents our creative journey and growth over the years. Today, our graphic communication continues to embody the fun and unconventional spirit we've championed for decades.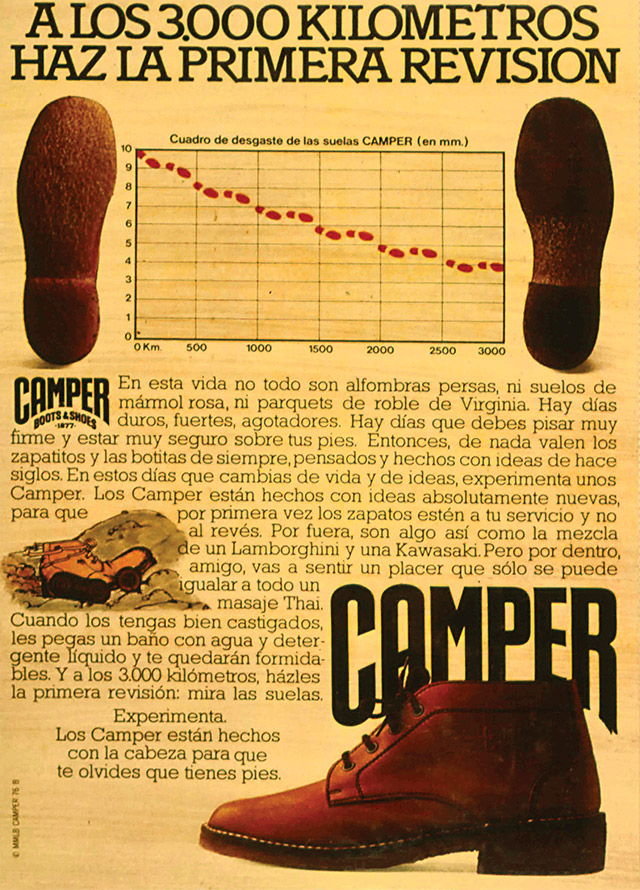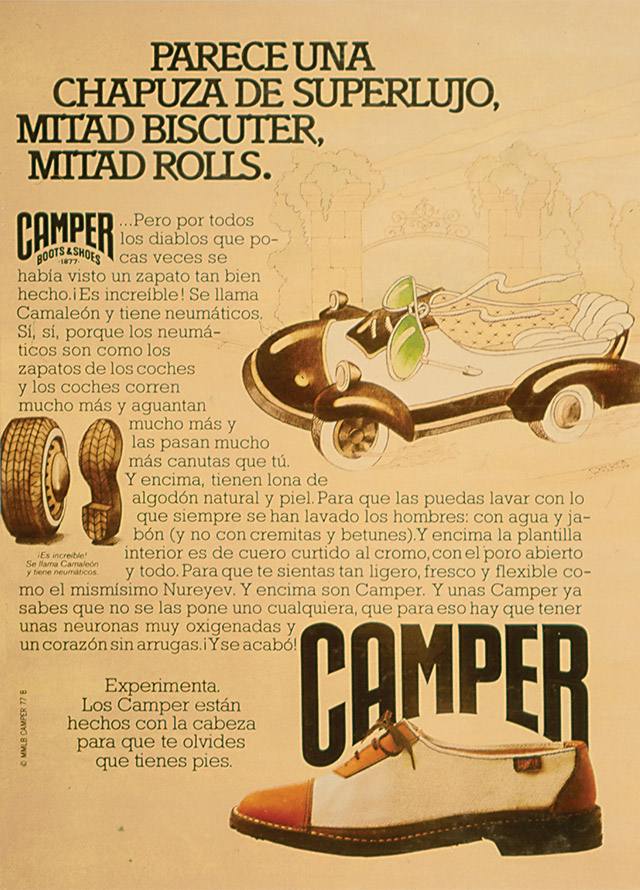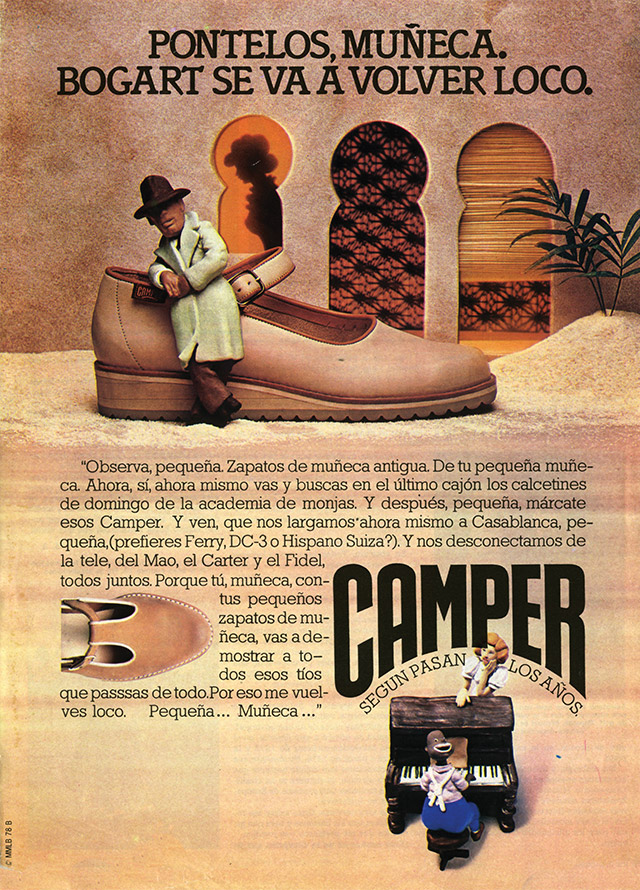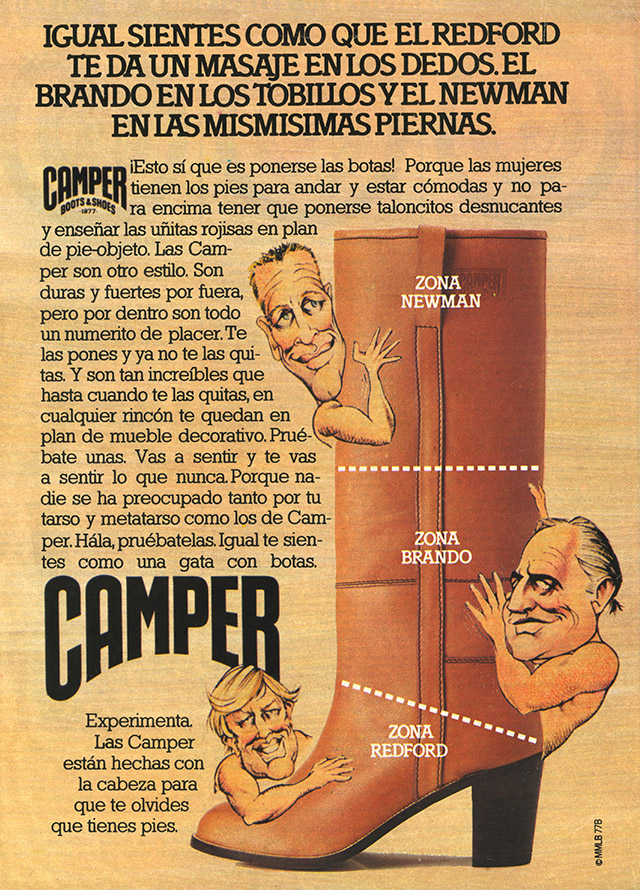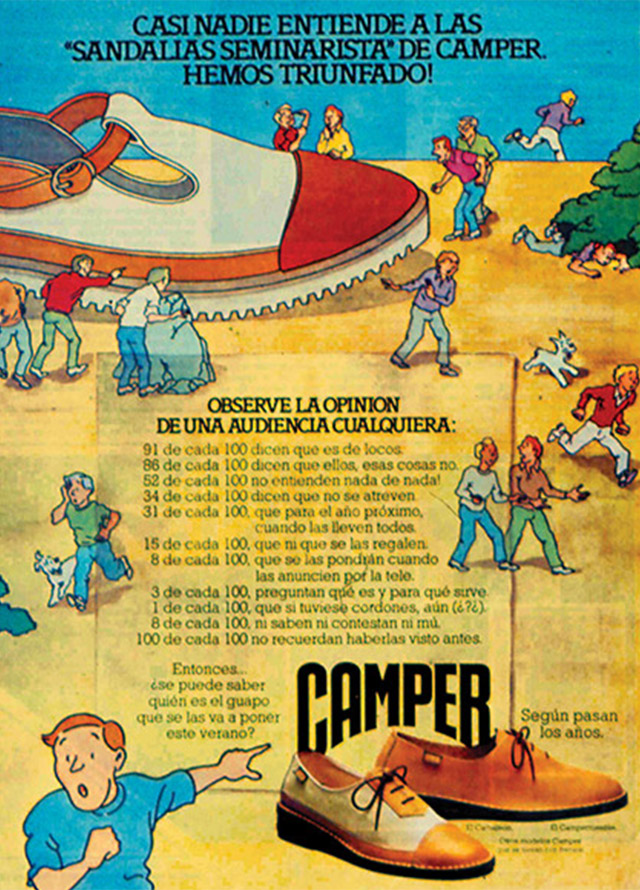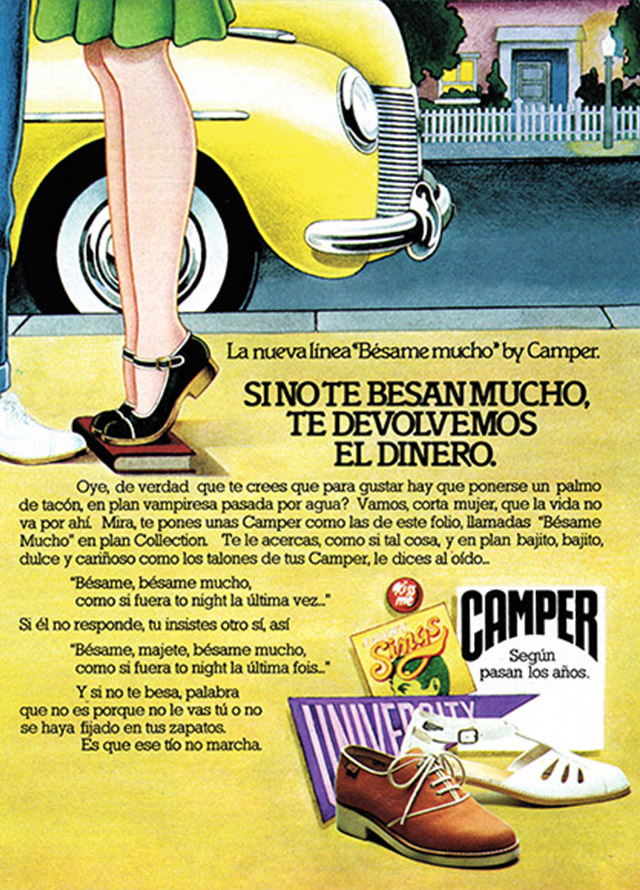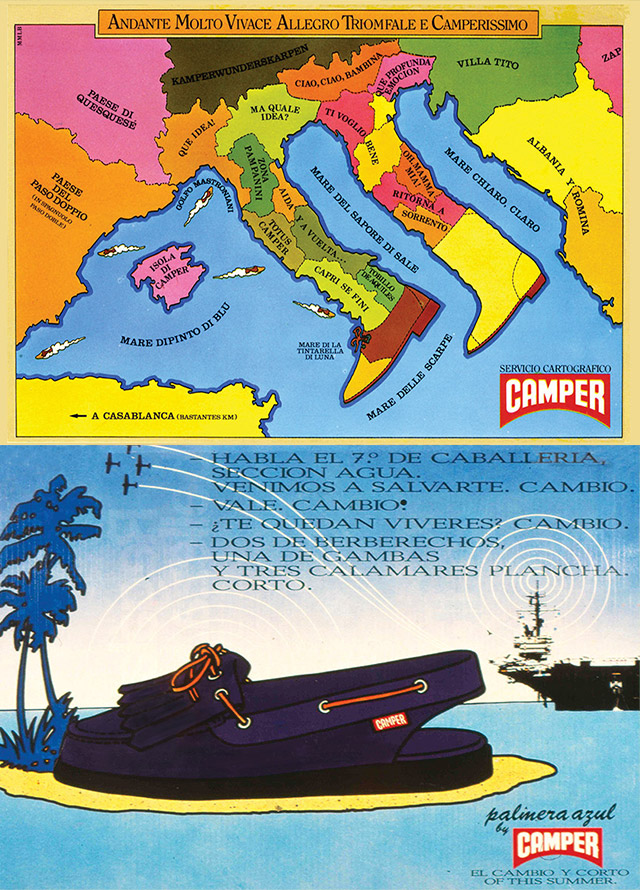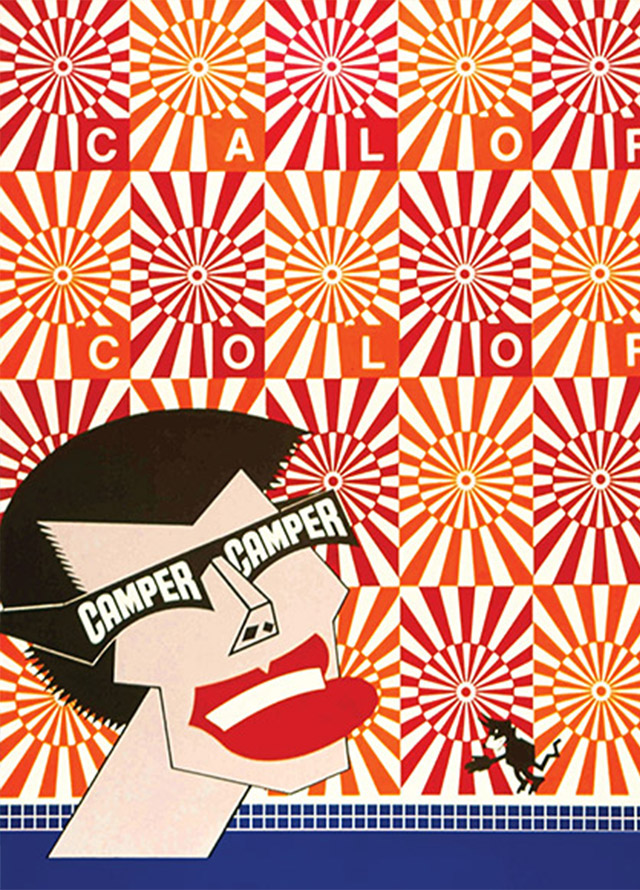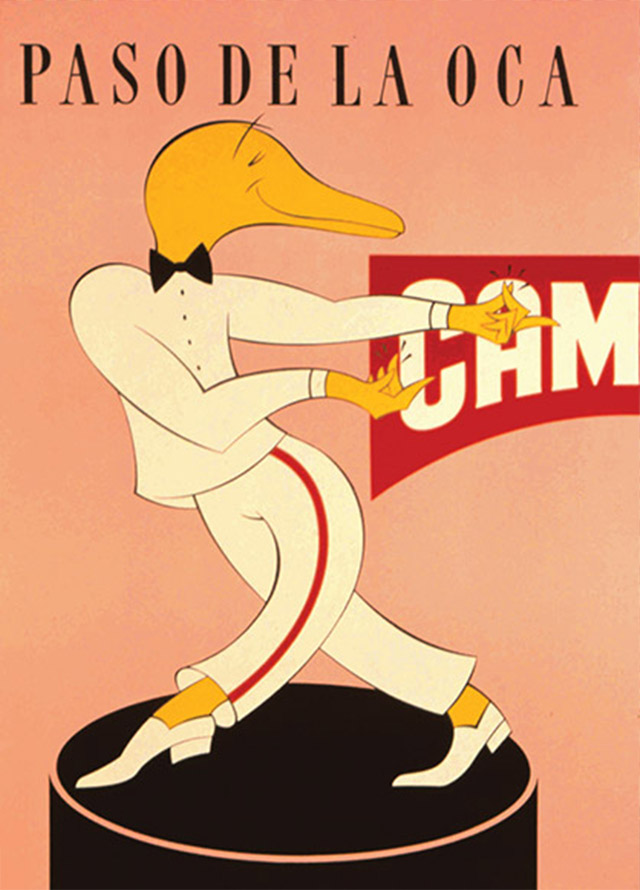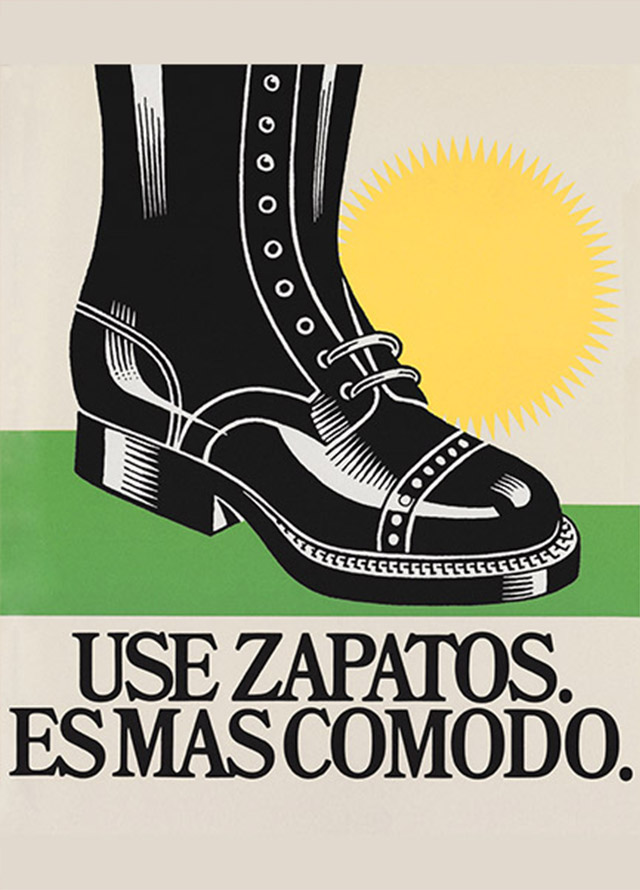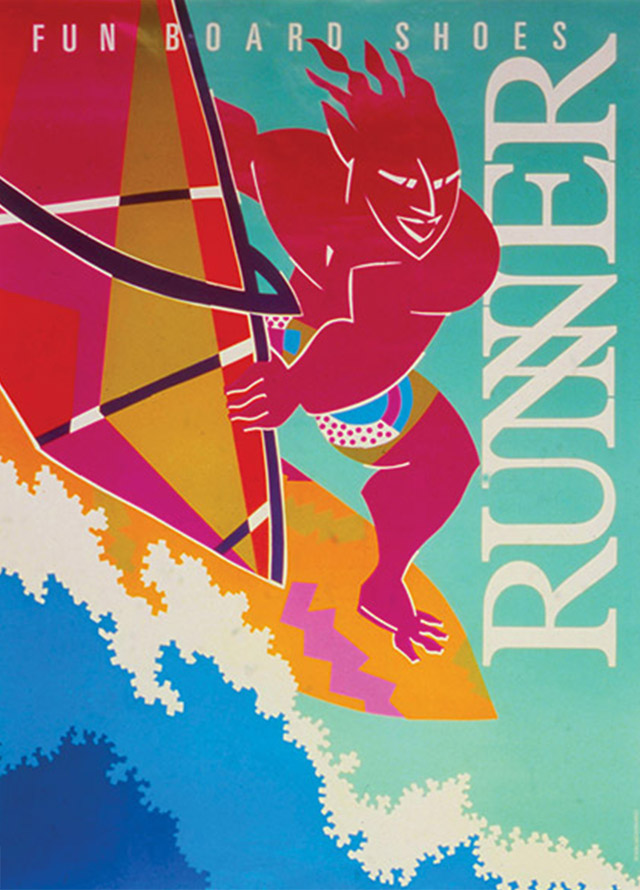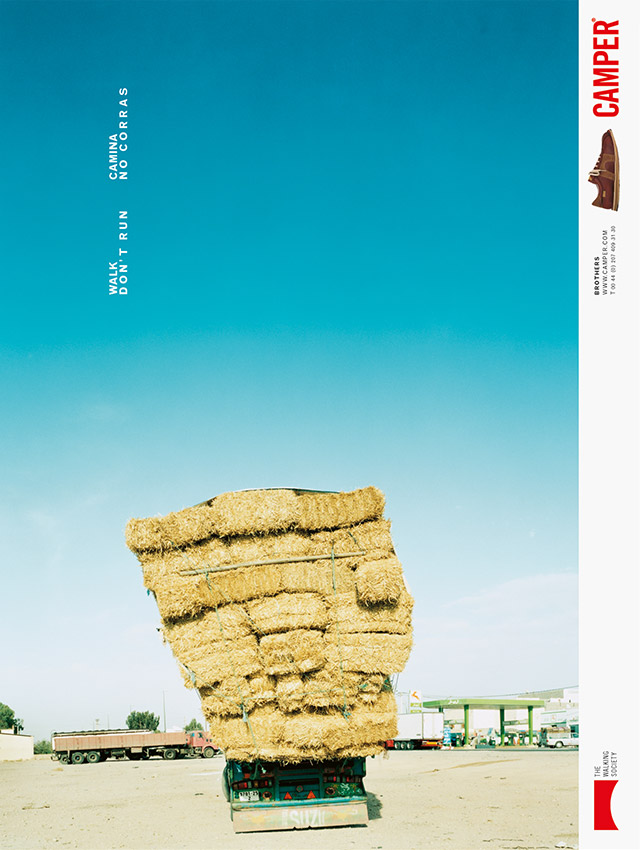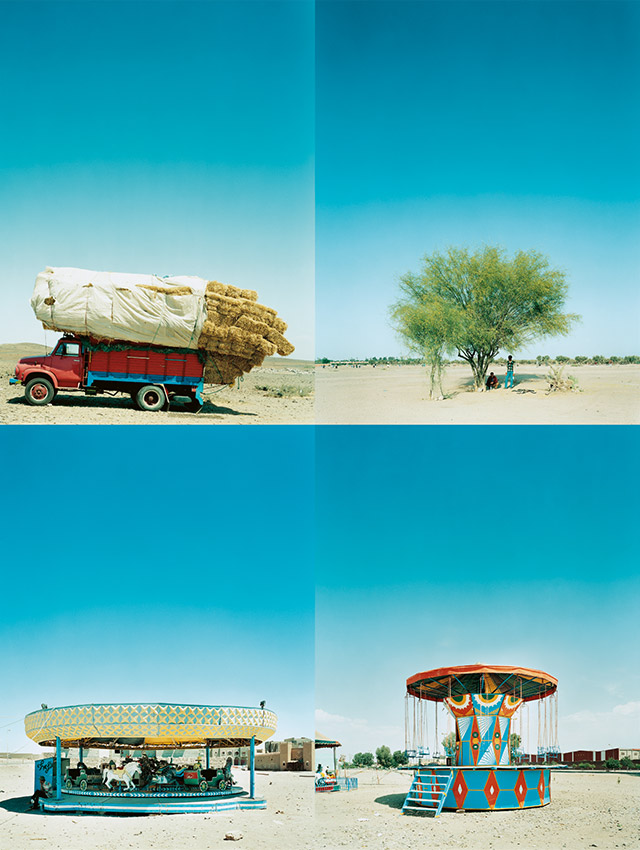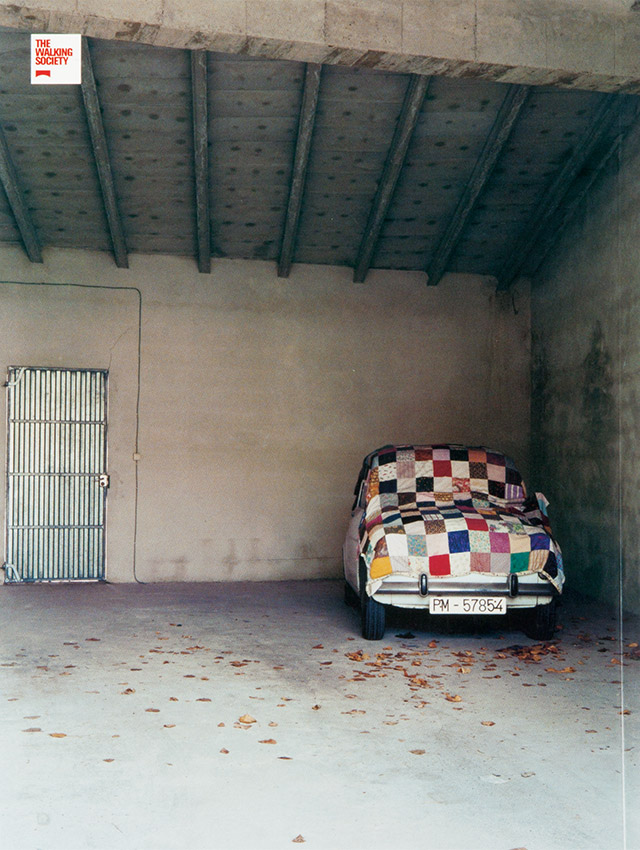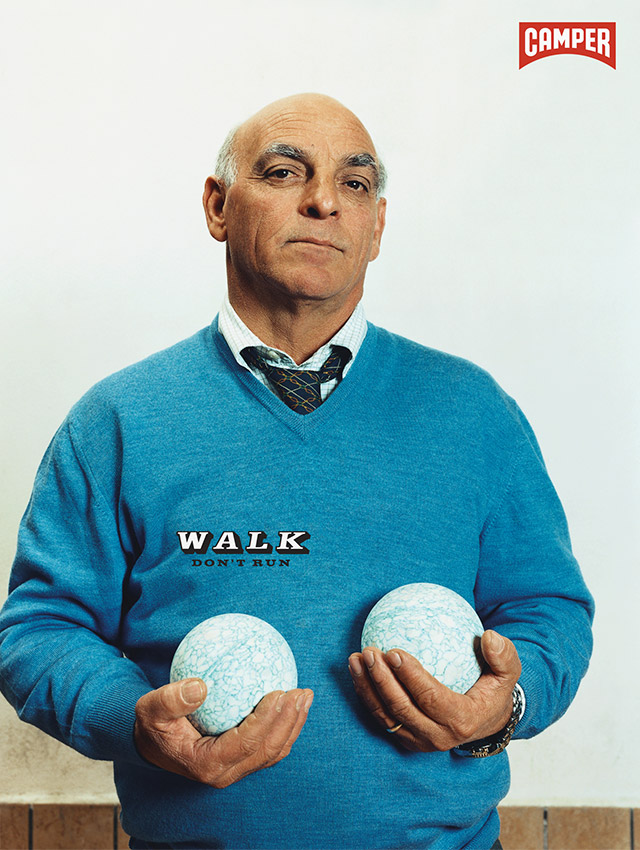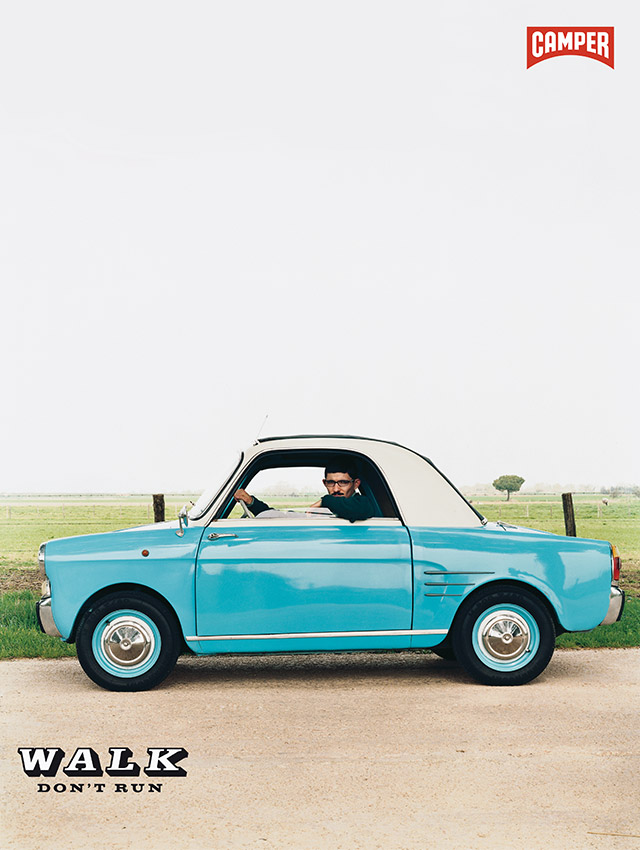 We have collaborated with a number of artists, designers, and creative thinkers for our campaigns. Each contributed a fresh approach that merged with our core values.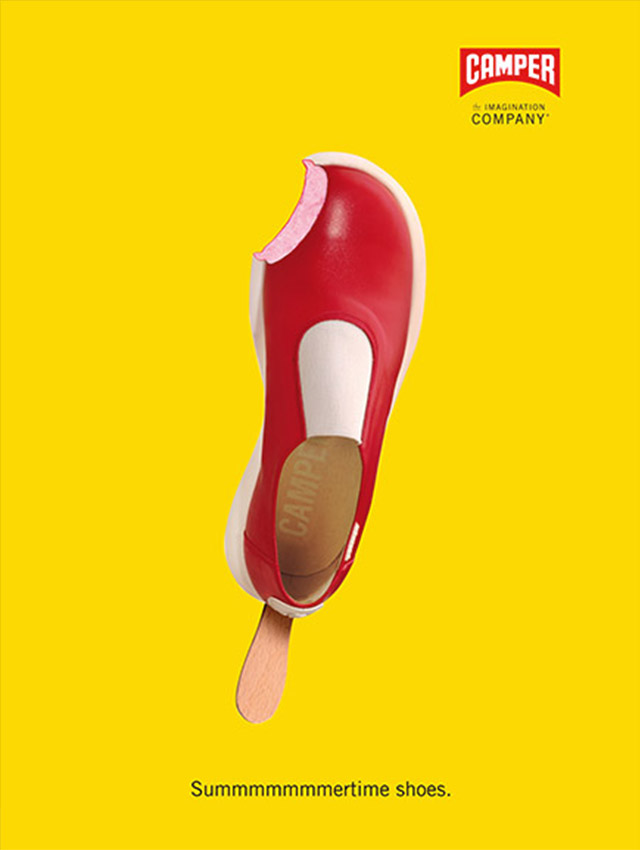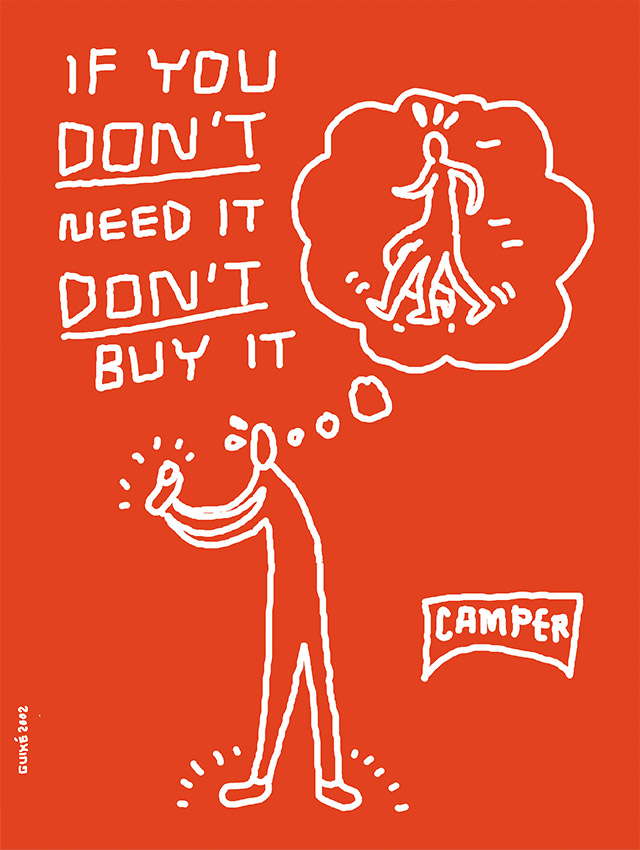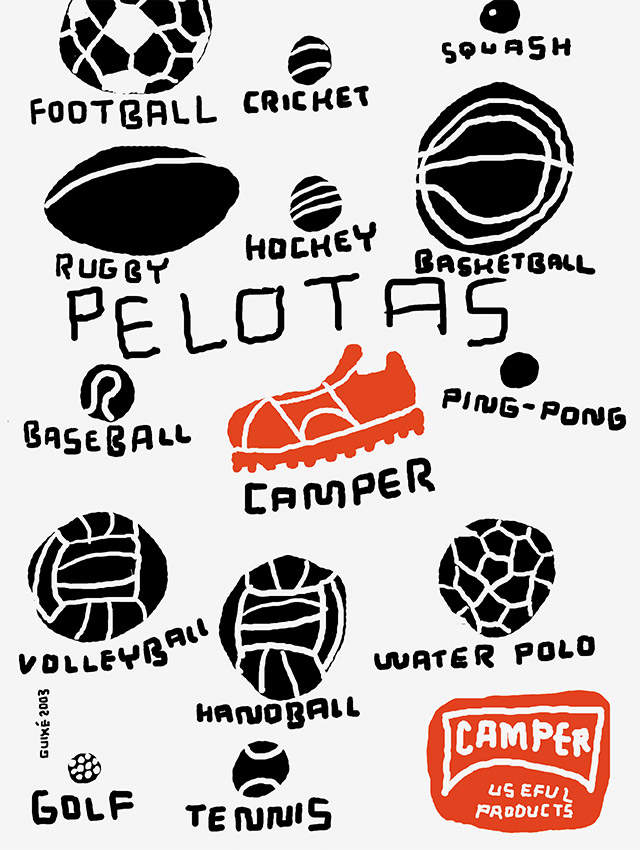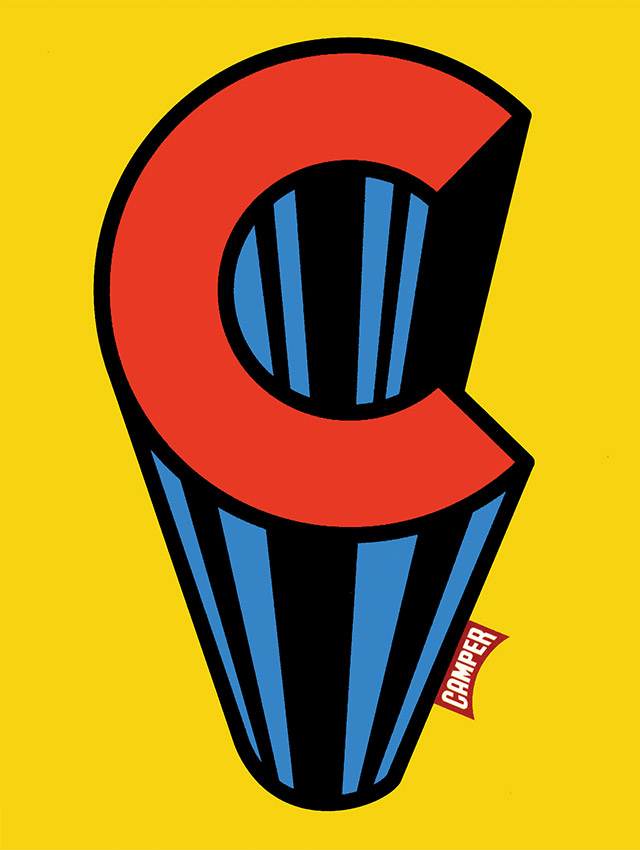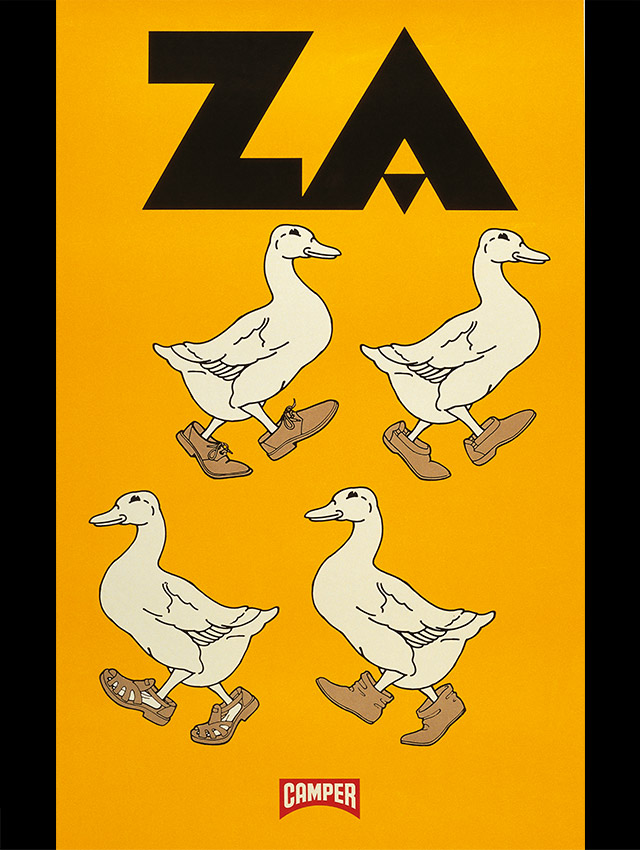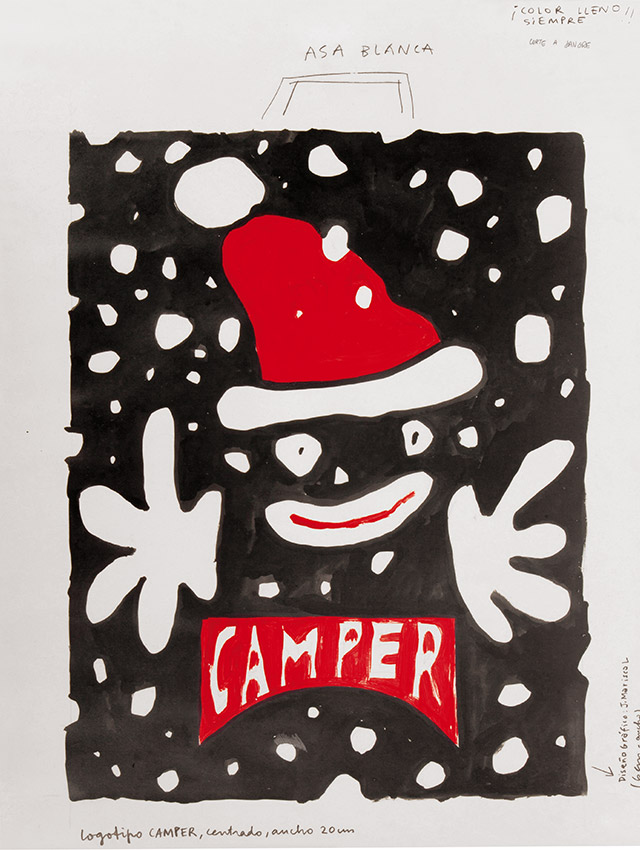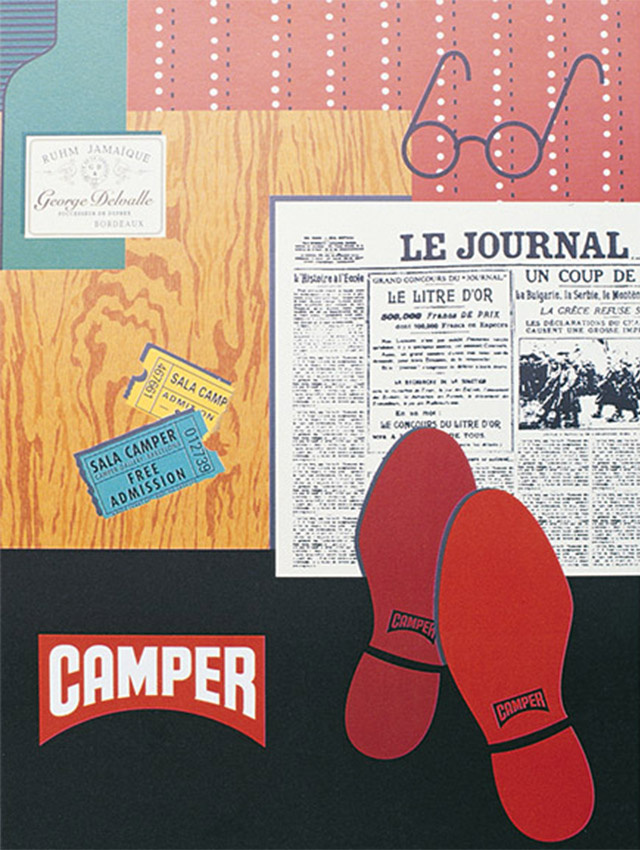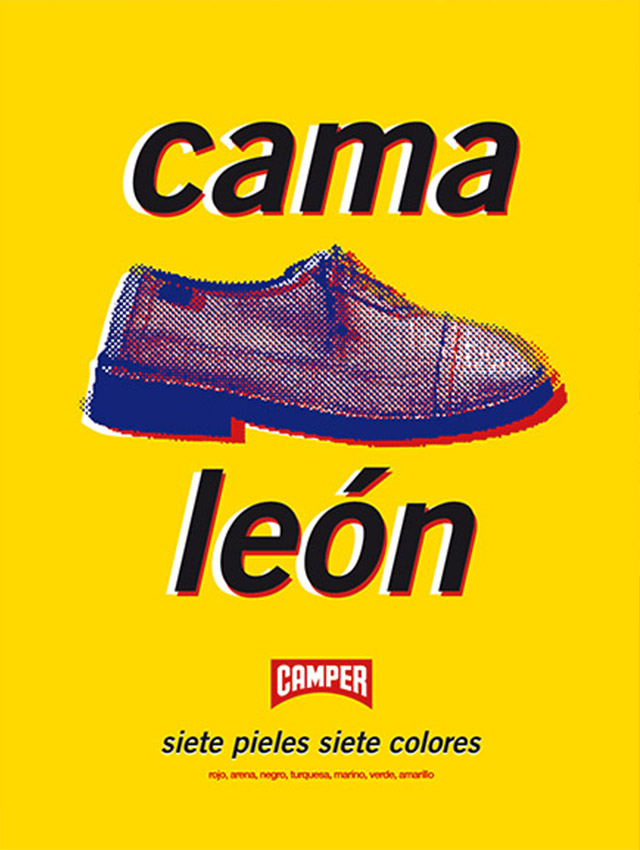 From 2014 to 2019, Romain Kremer served as creative director, redefining the brand communication with highly curated campaigns that were bold, provocative, and full of humor.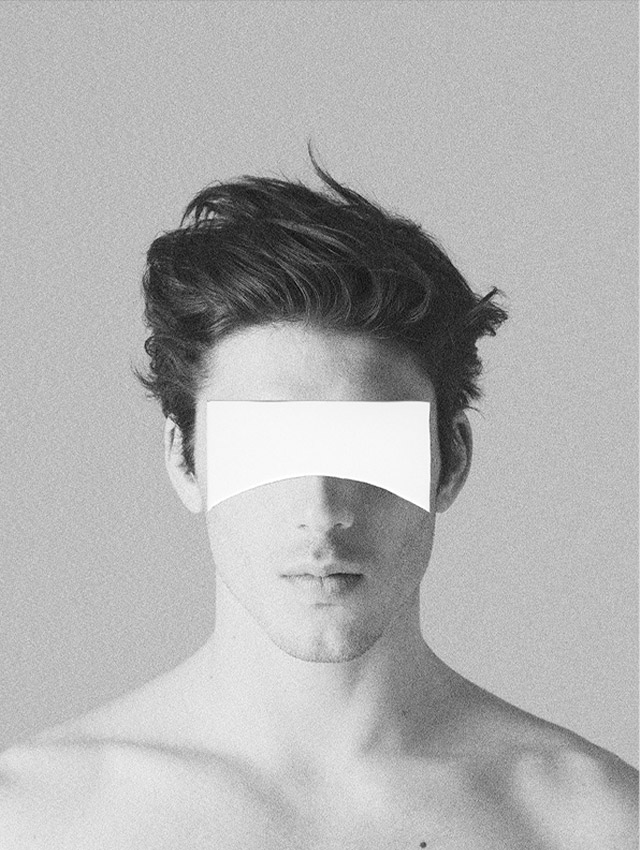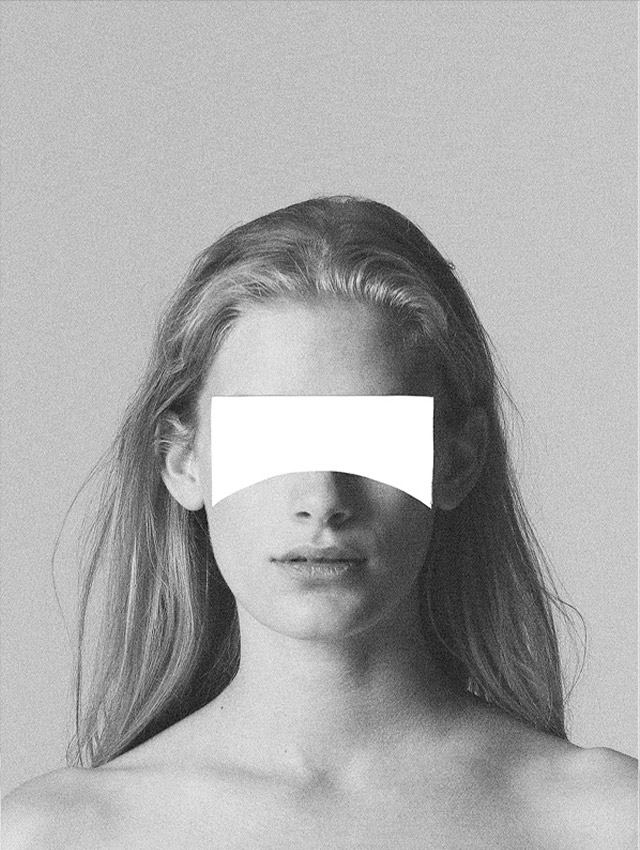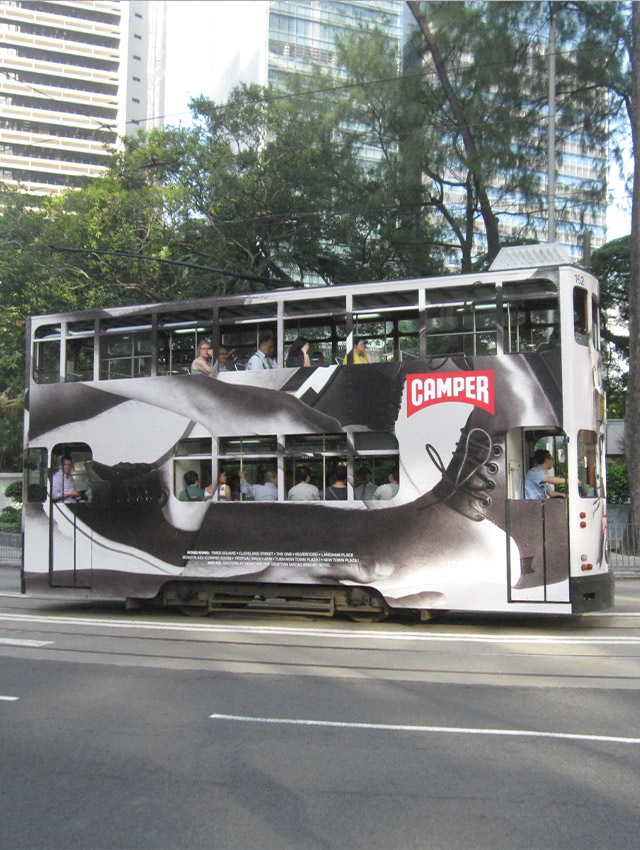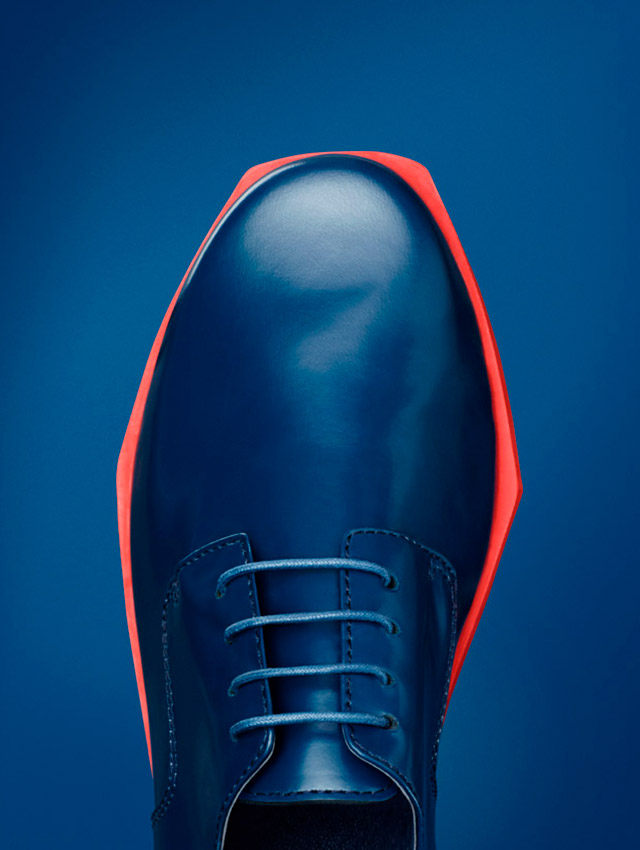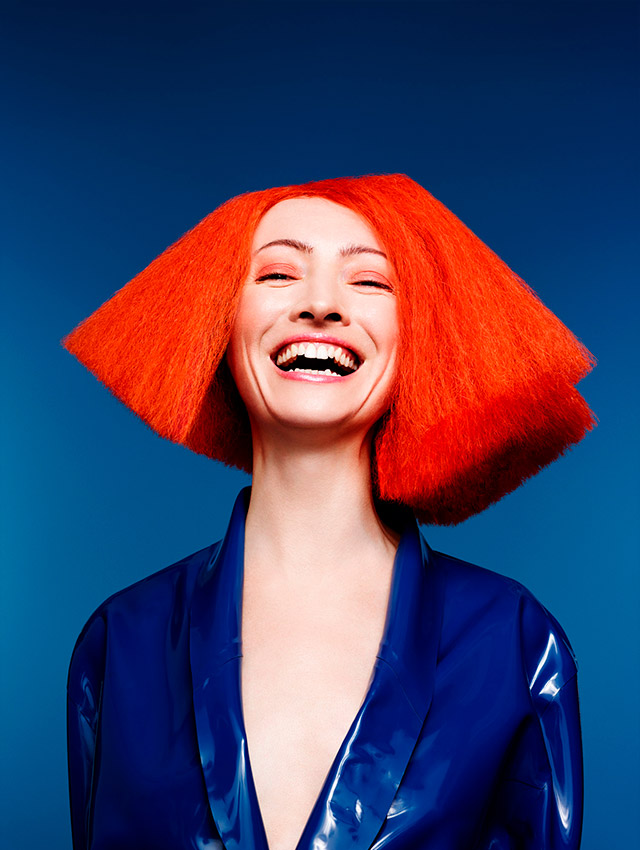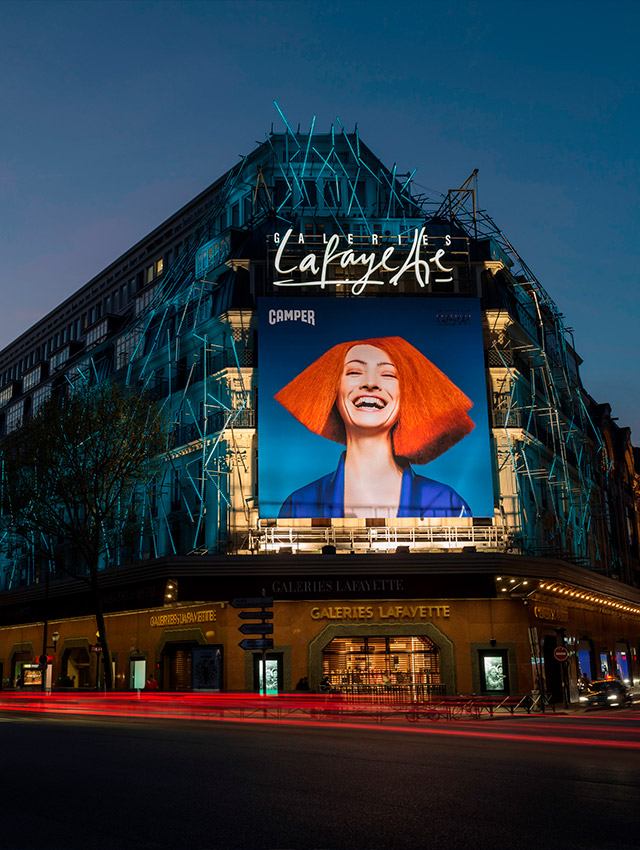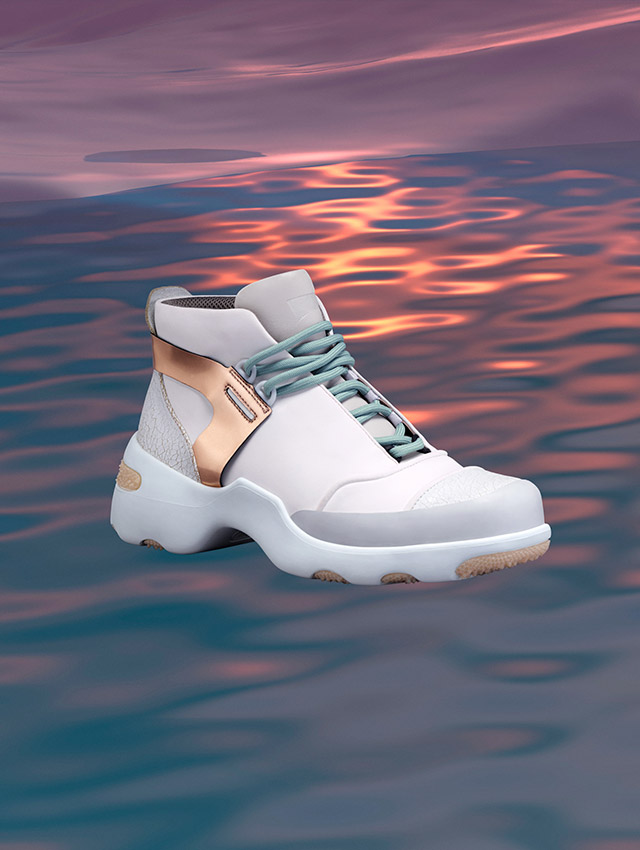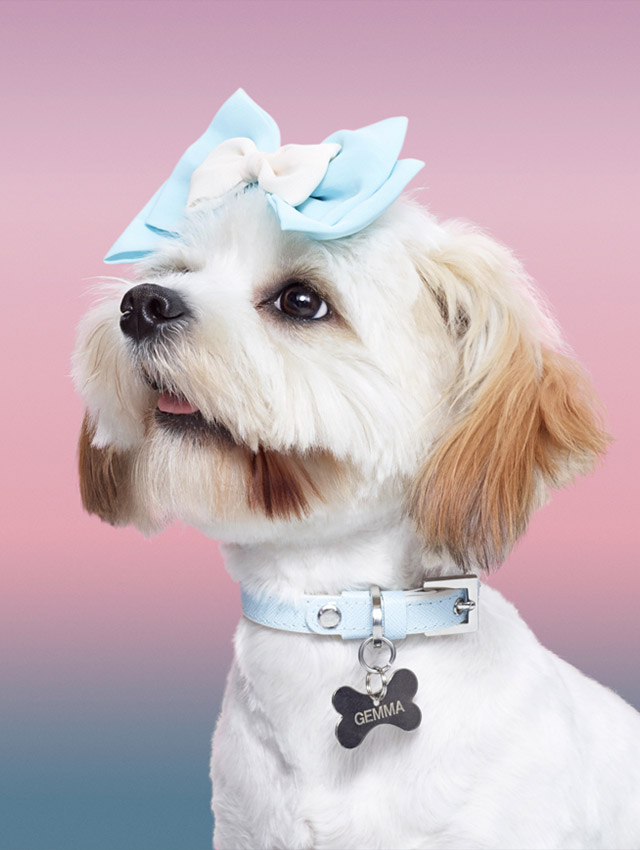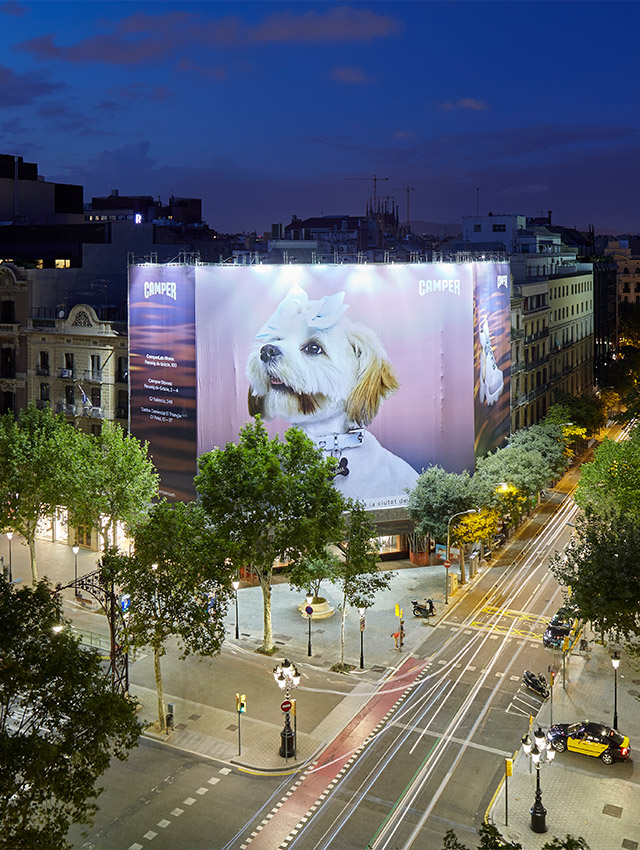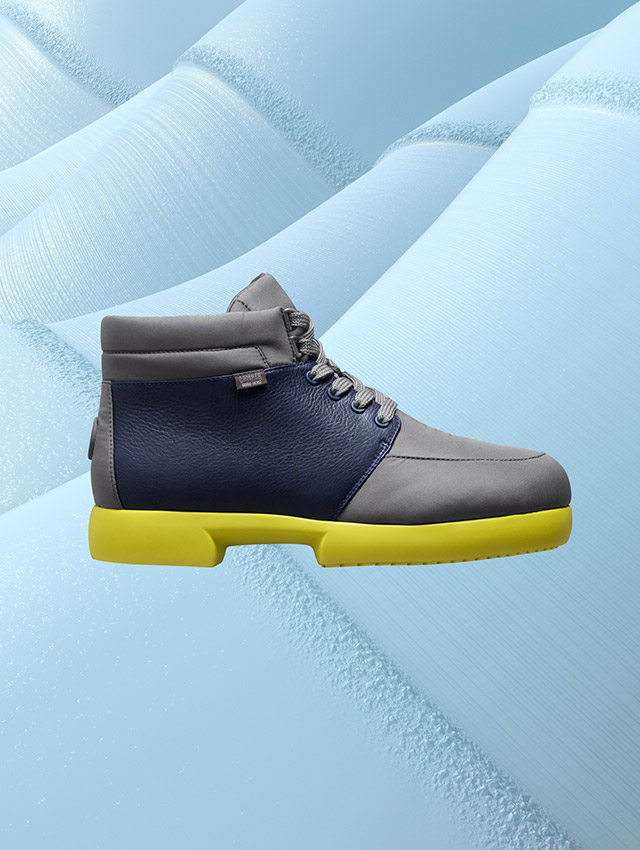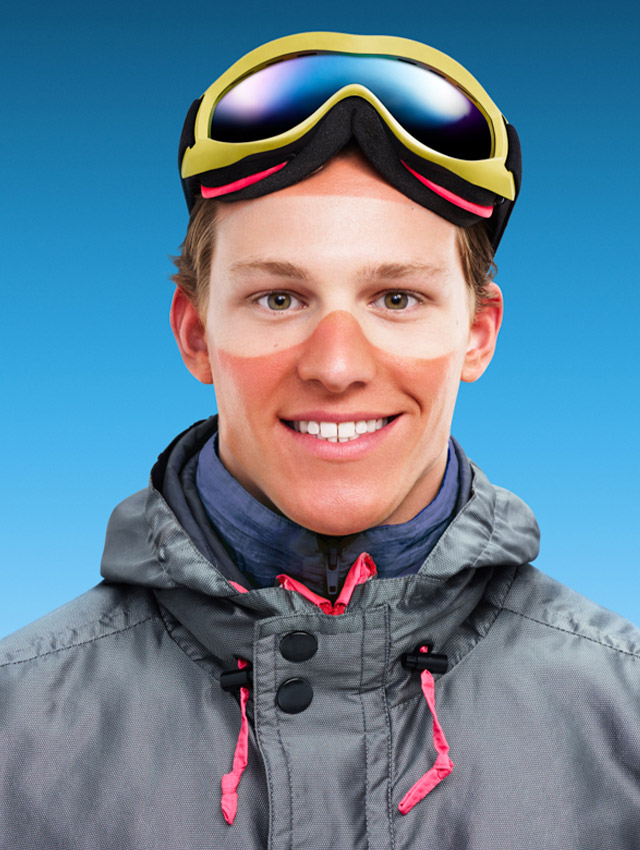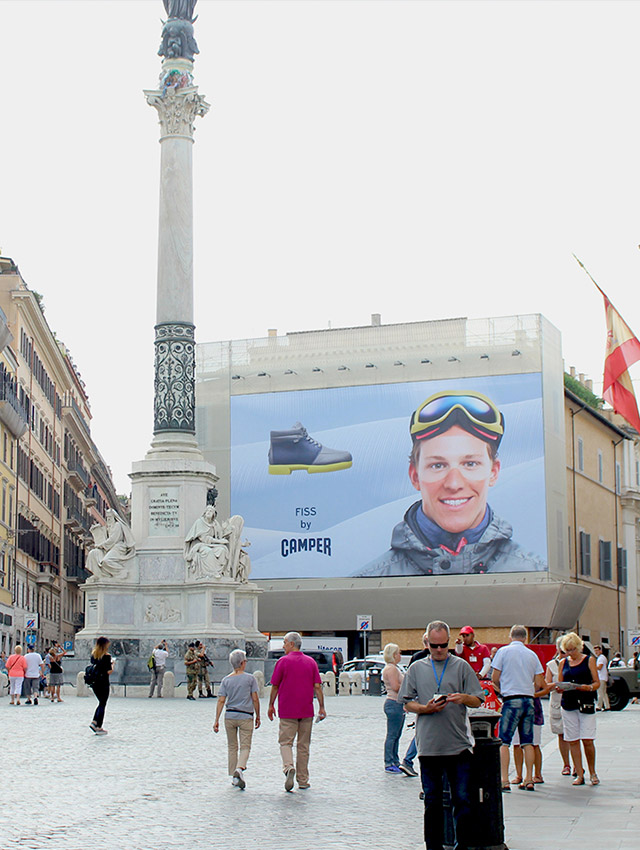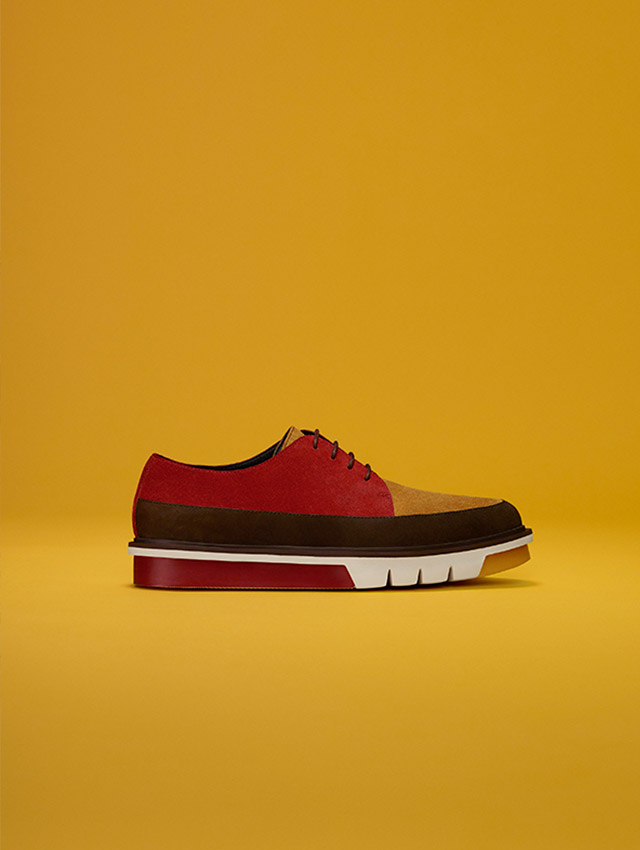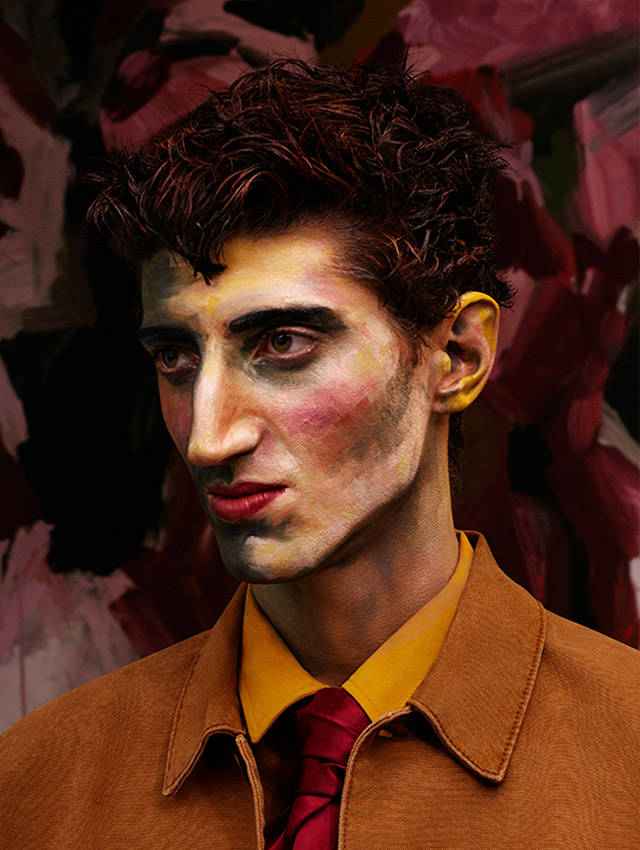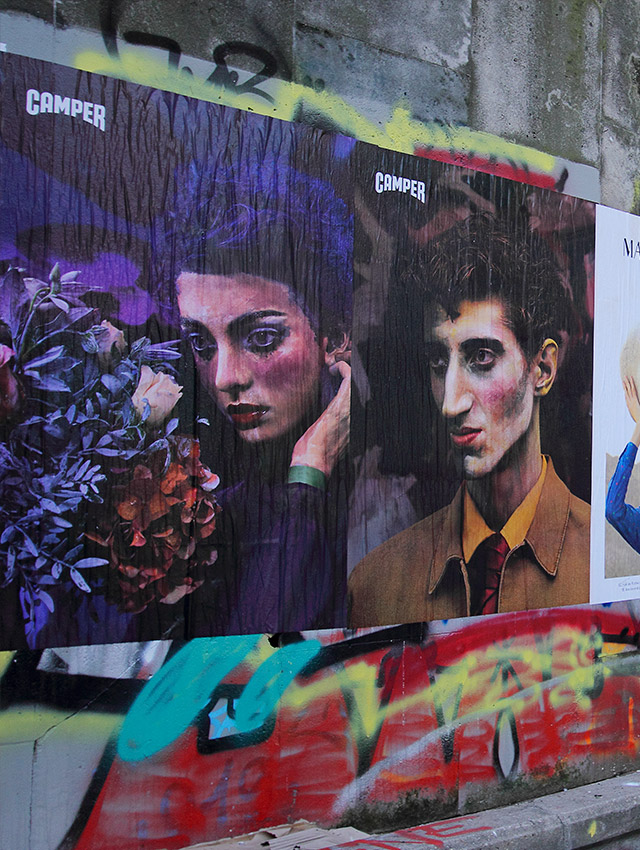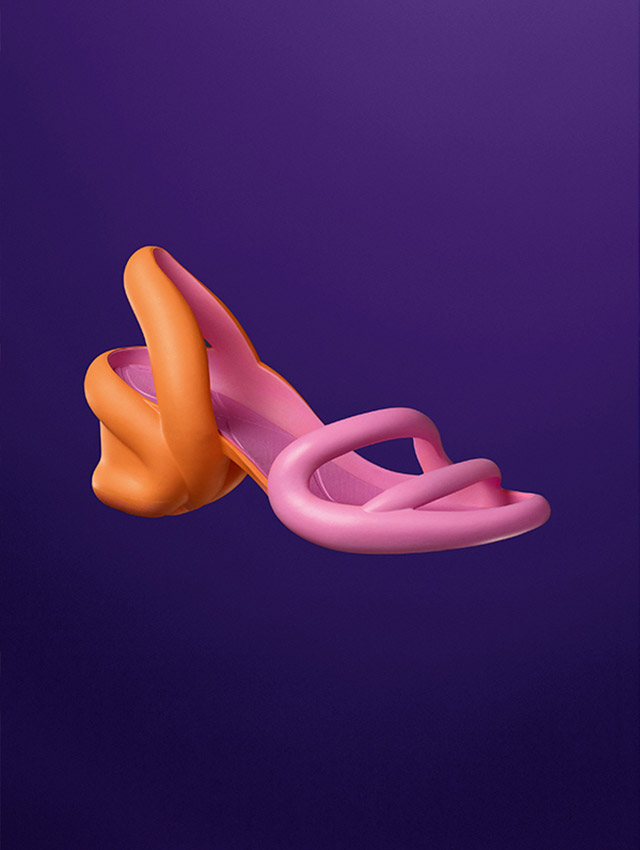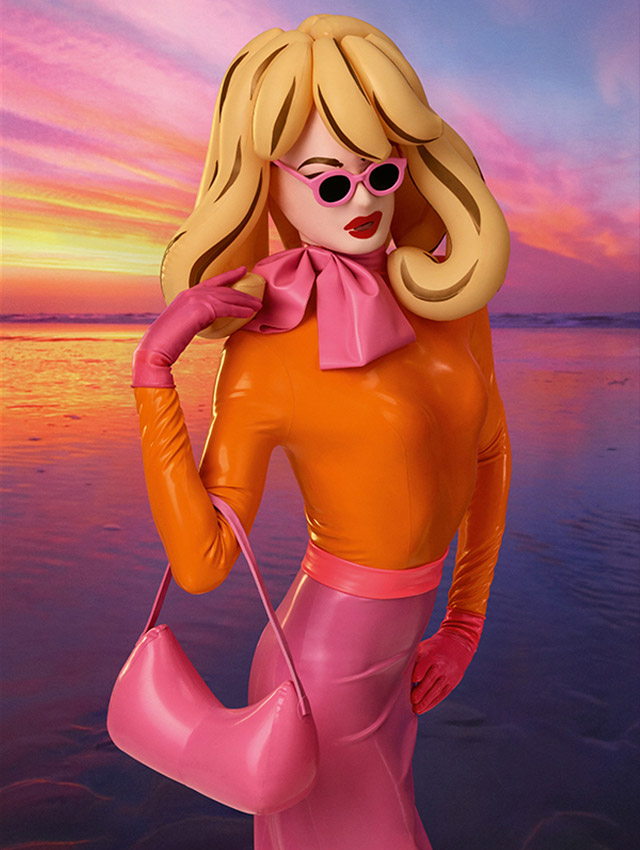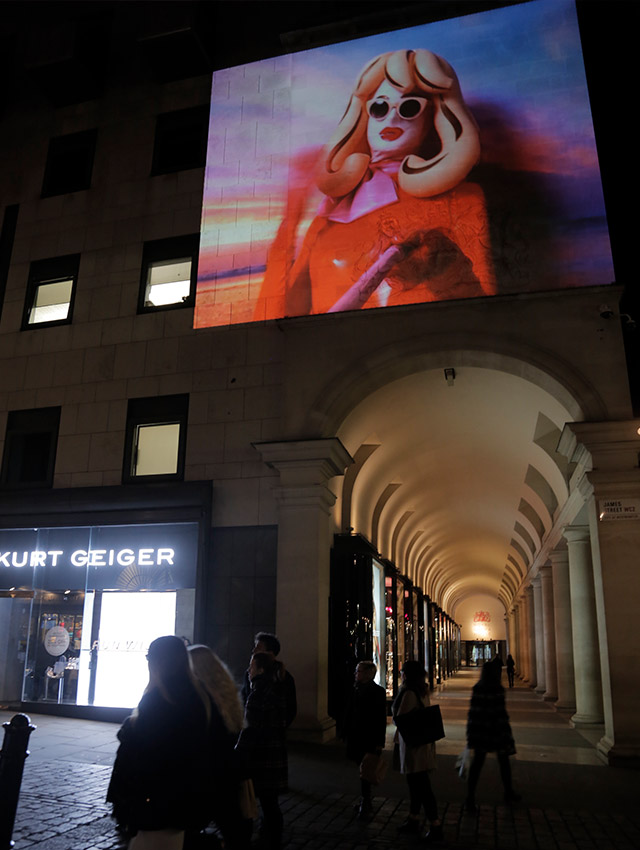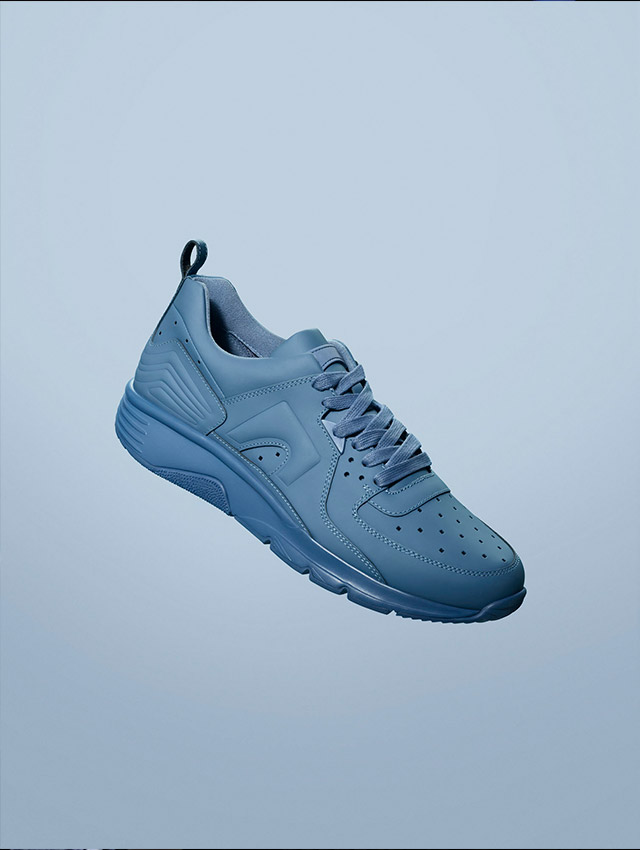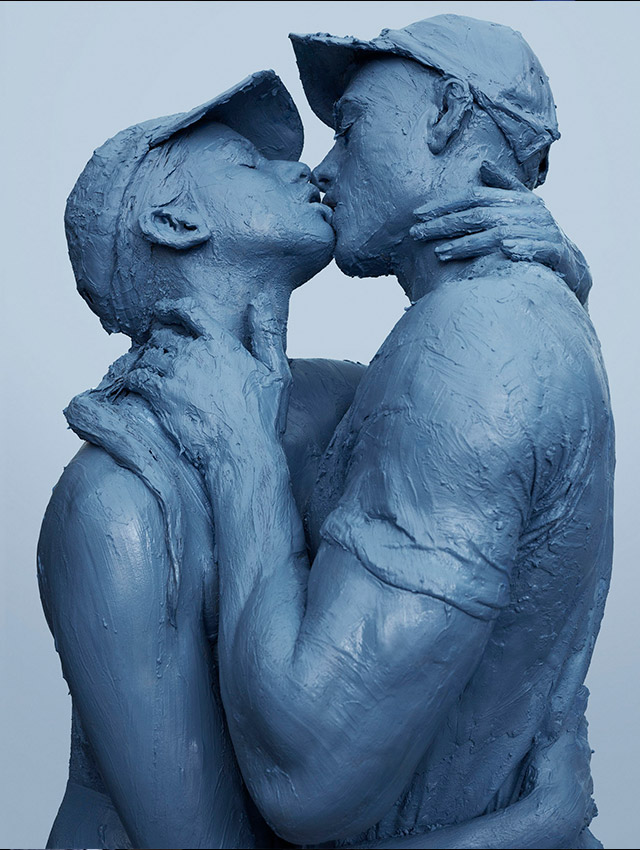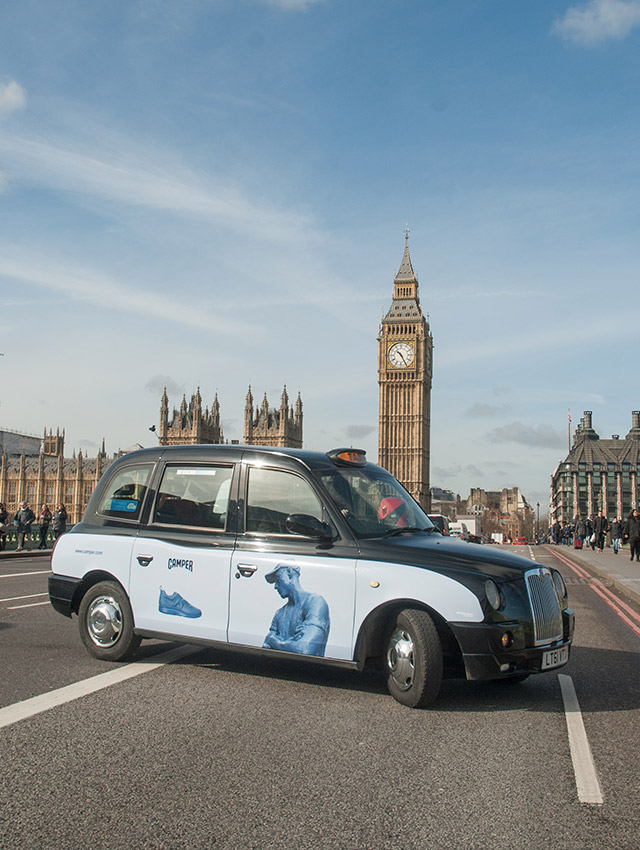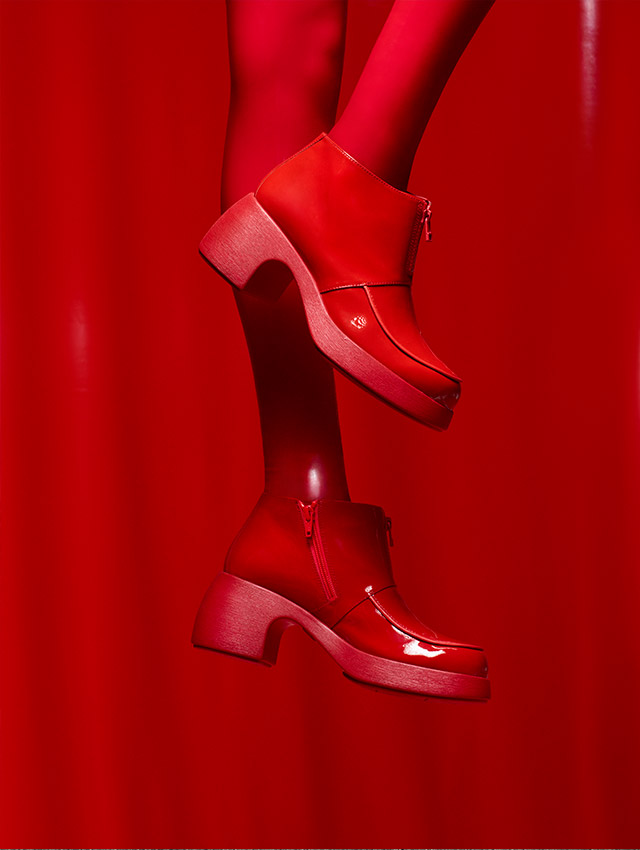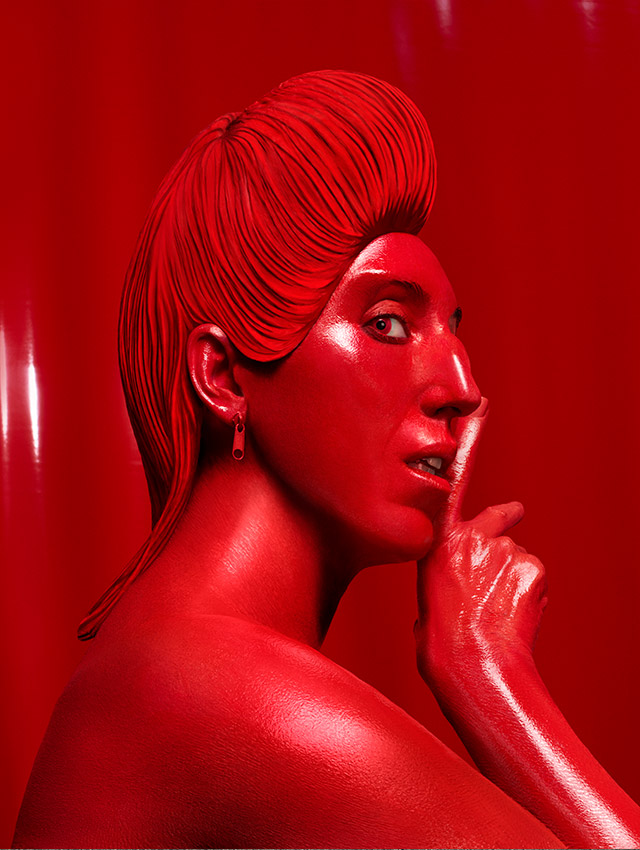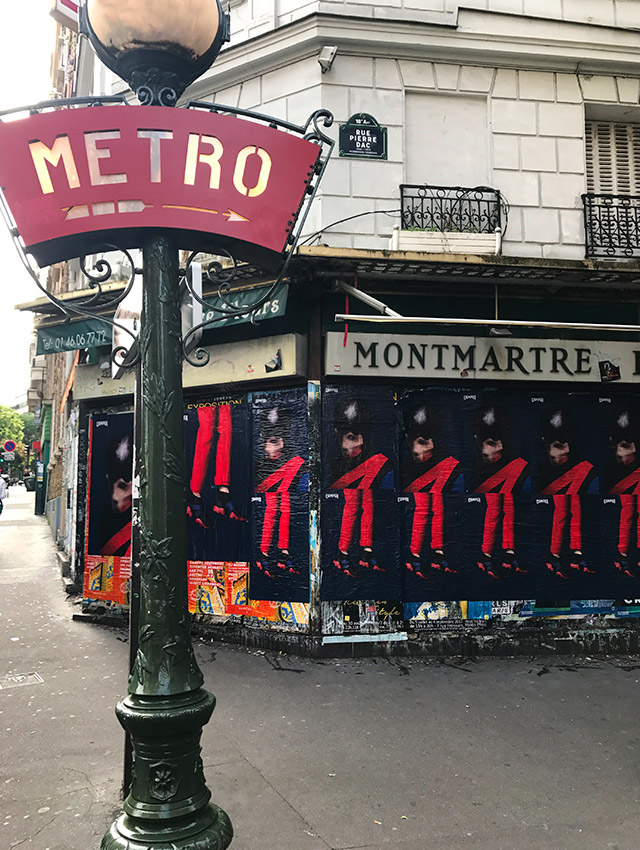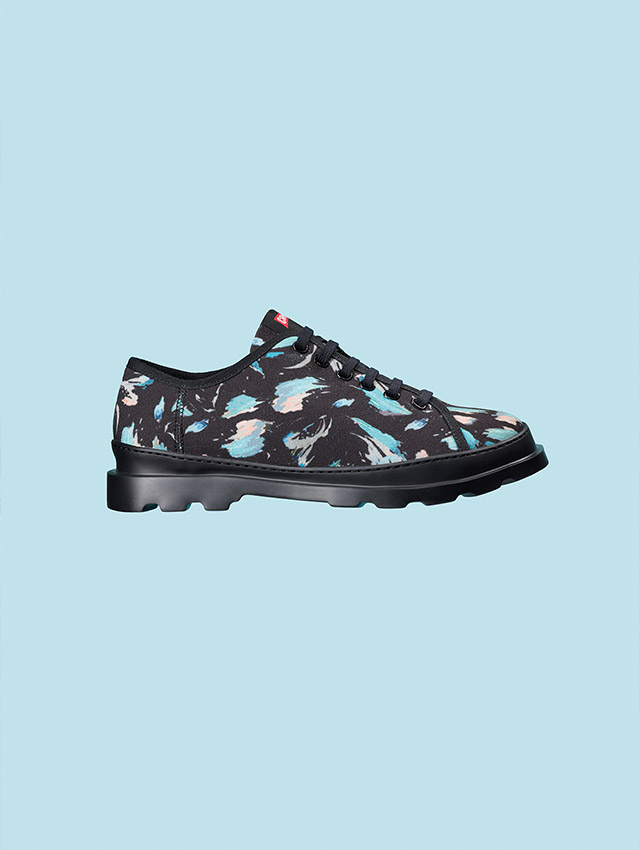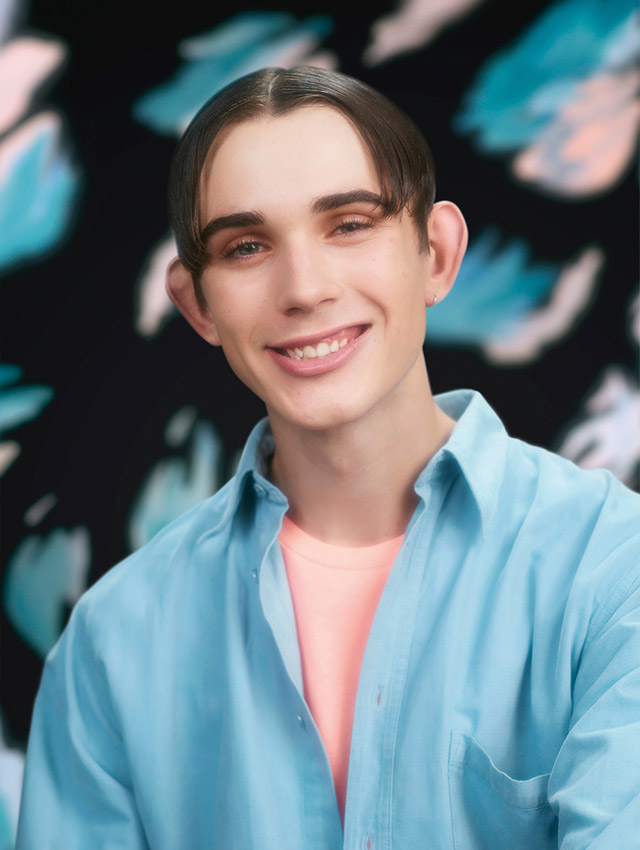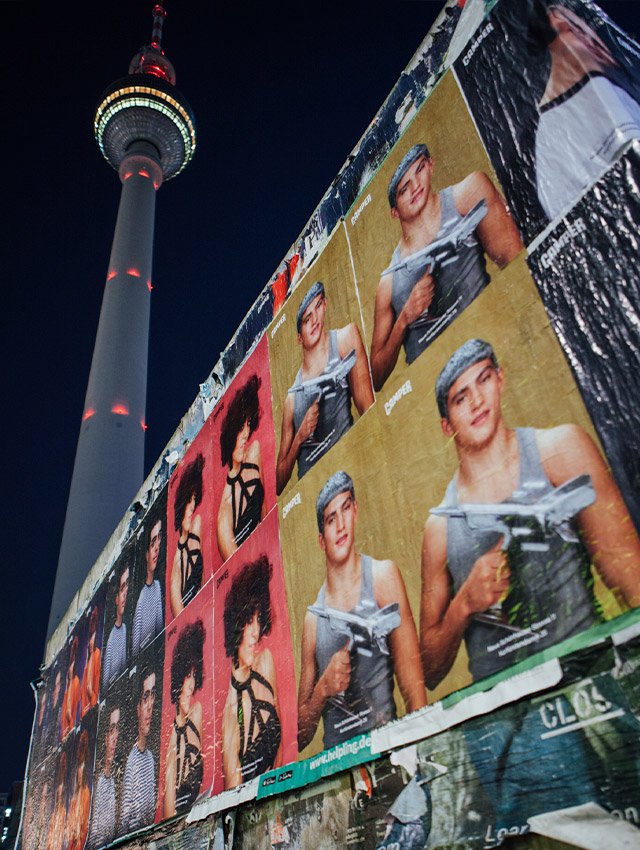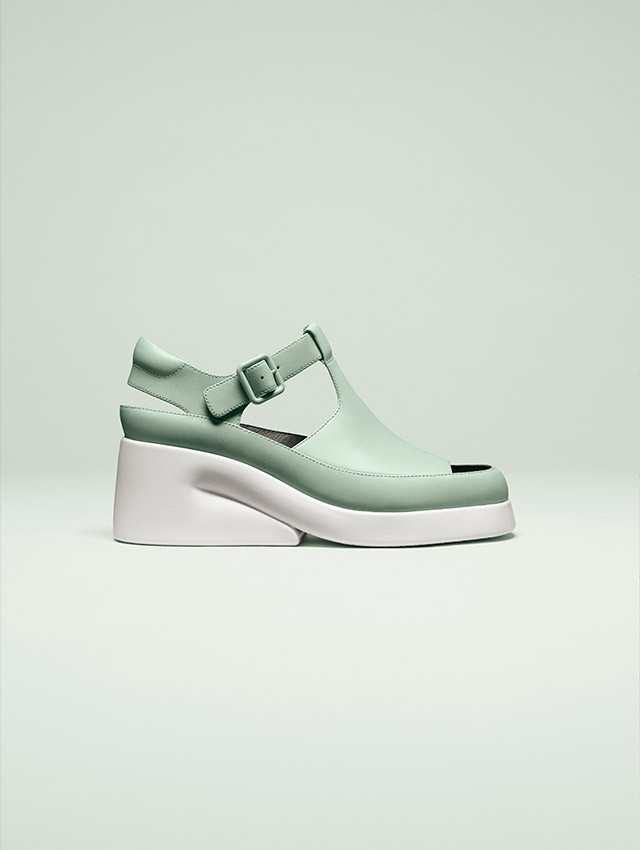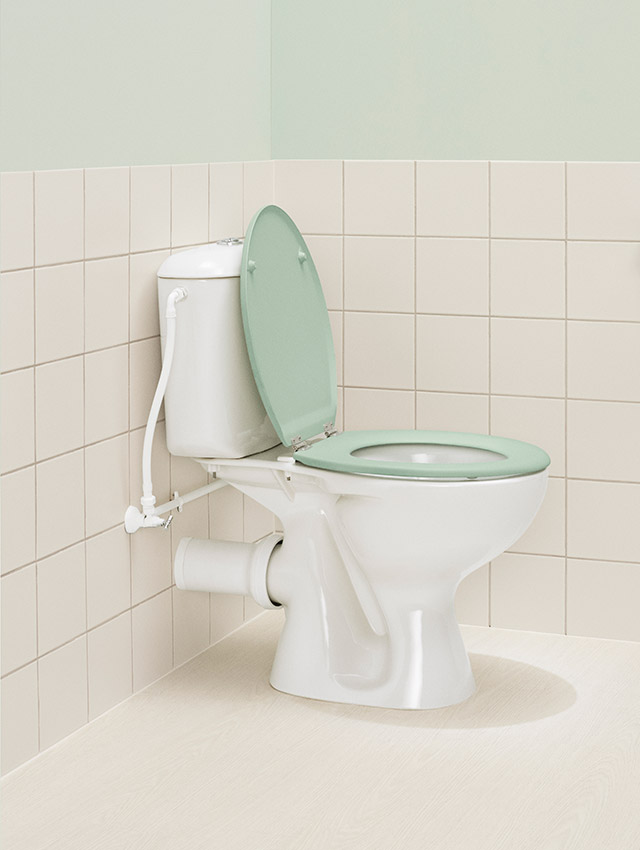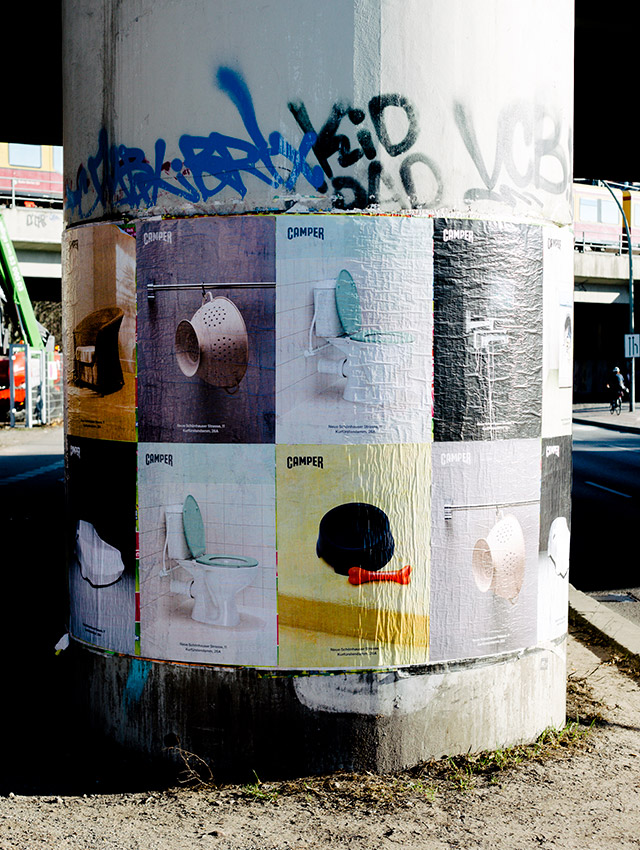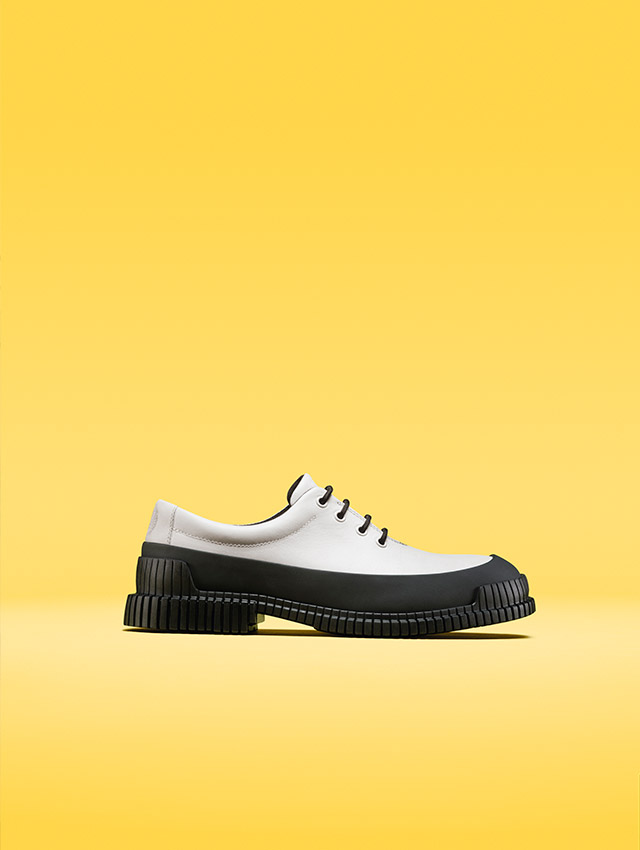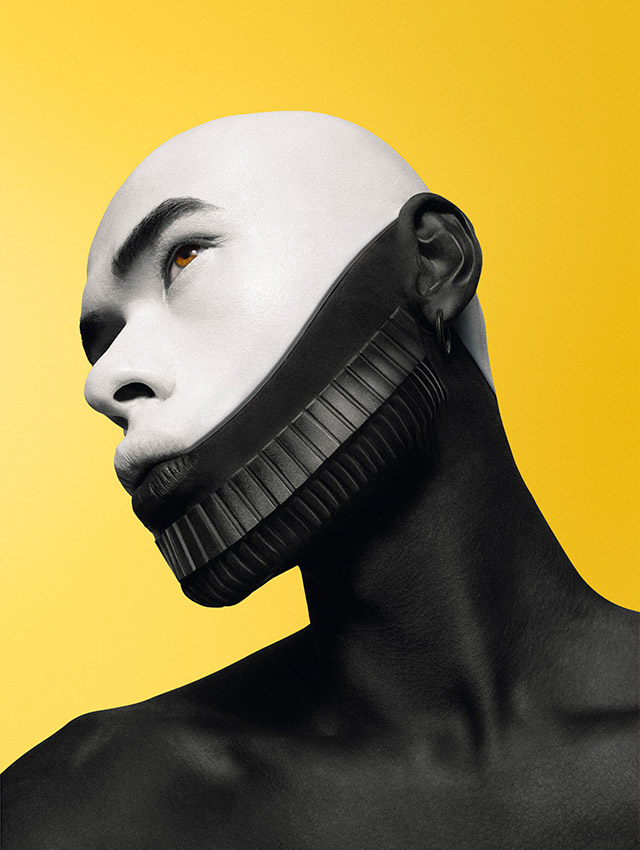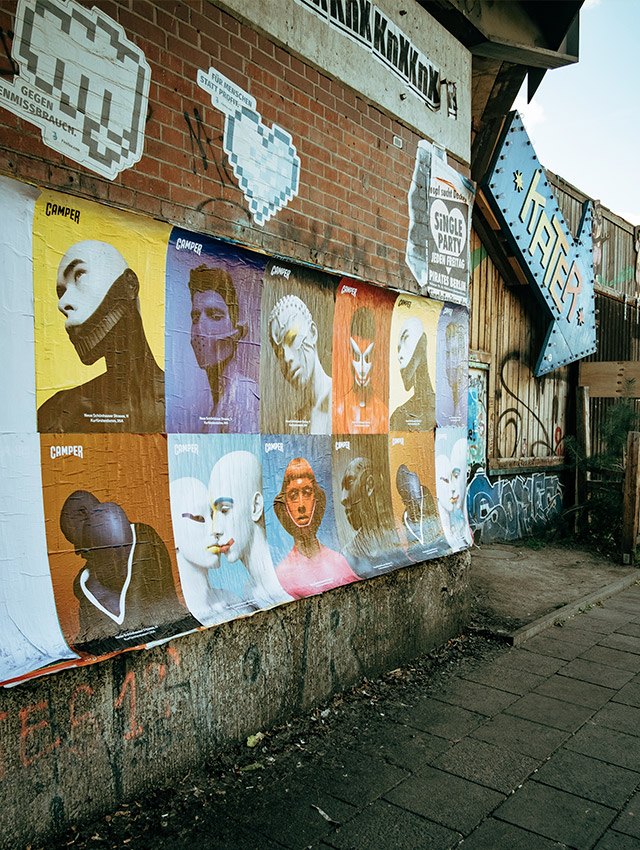 Our latest campaign explores the colorful cut-and-paste universe of Elvis Wesley, the Dutch creative studio responsible for the playful visuals featuring styles from our Spring/Summer 2020 collection.