Camper History
Communication has been one of our brand pillars from the beginning. Through our name, logo, stores, and advertising, our brand identity represents our creative journey and growth over the years. Today, our graphic communication continues to embody the fun and unconventional spirit we've championed for decades.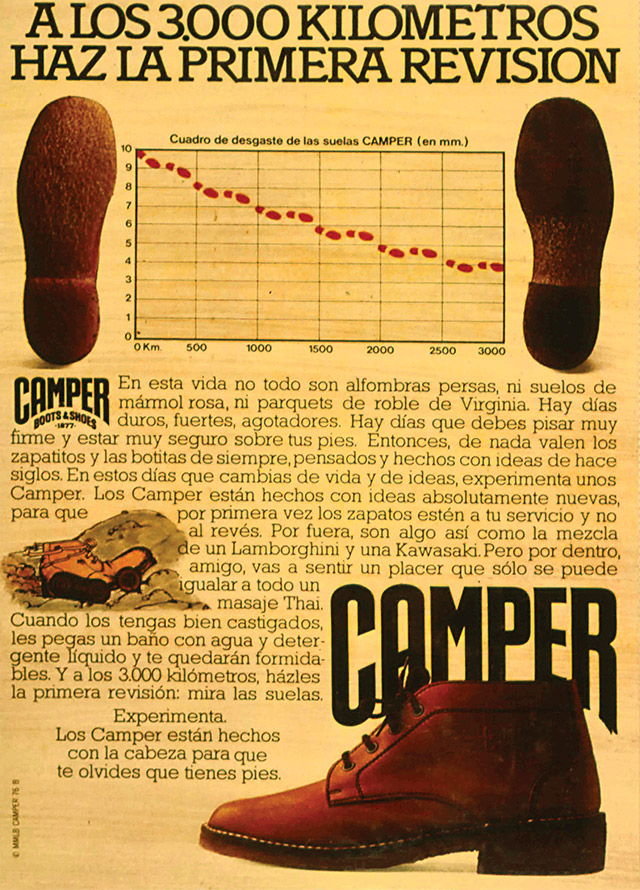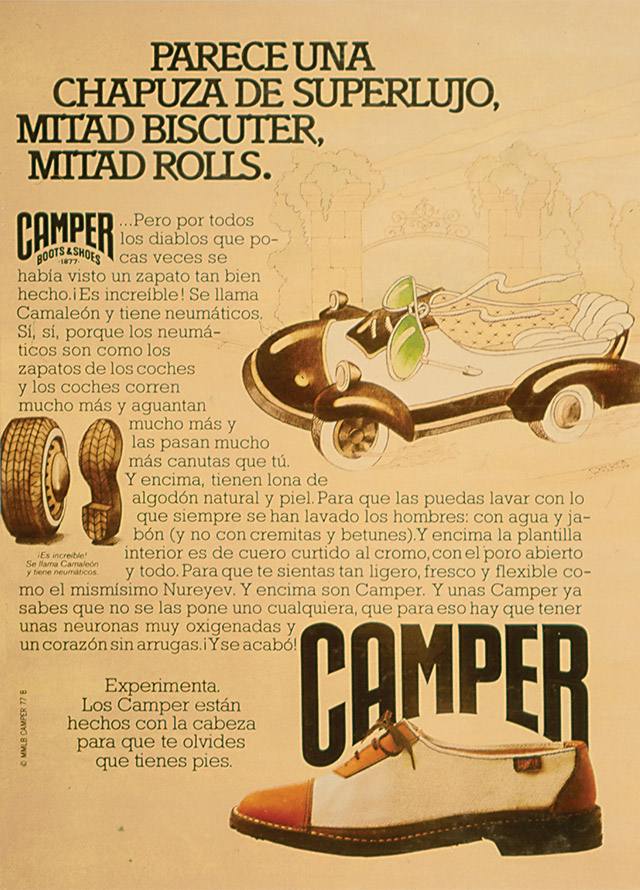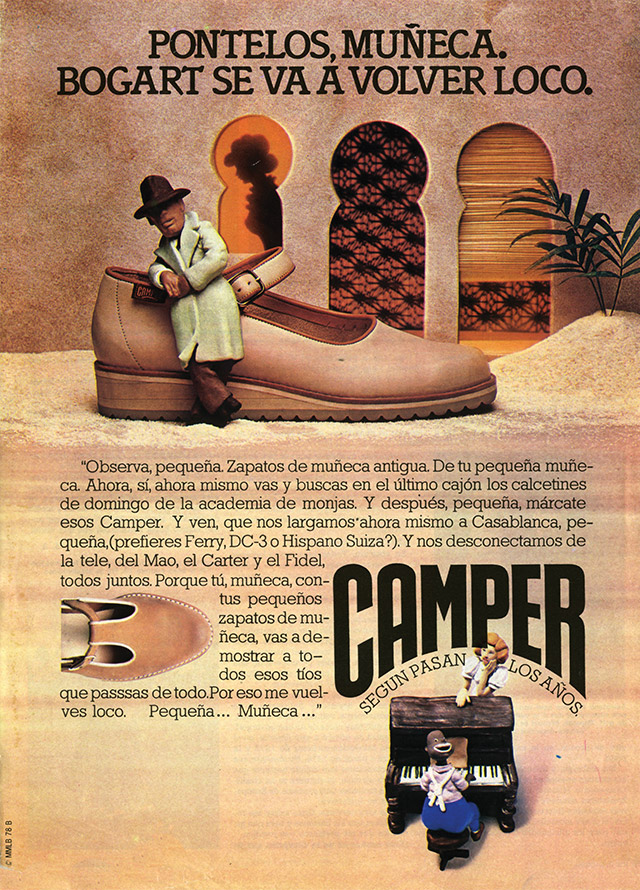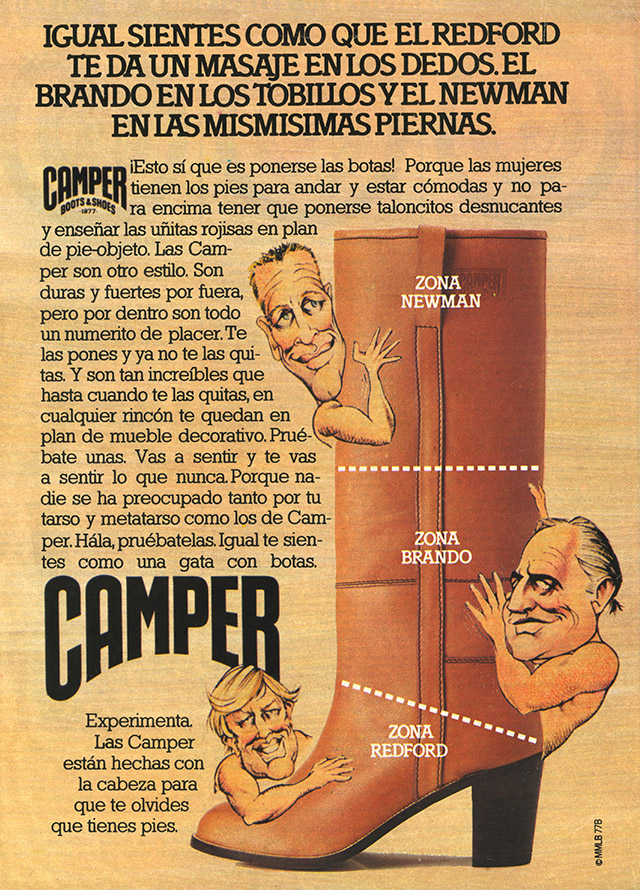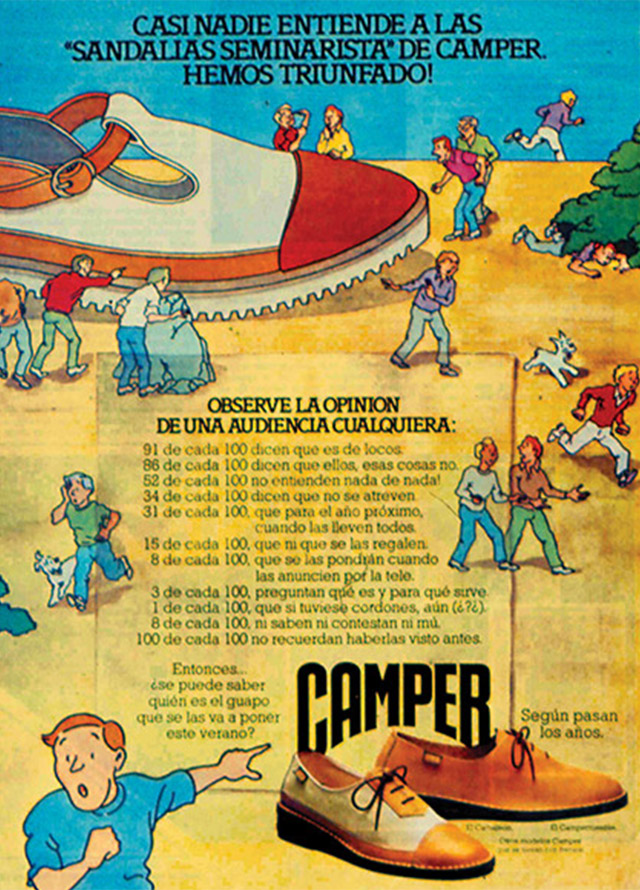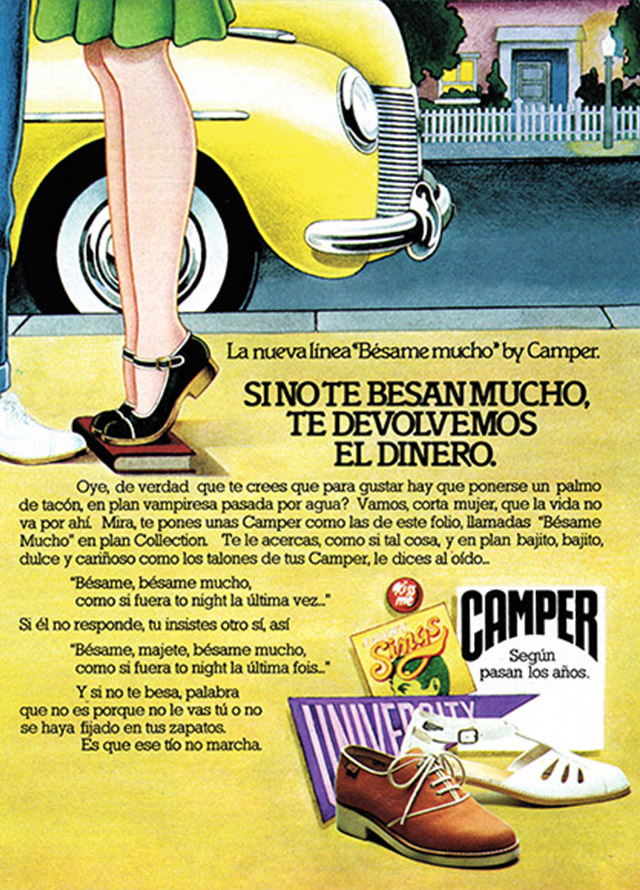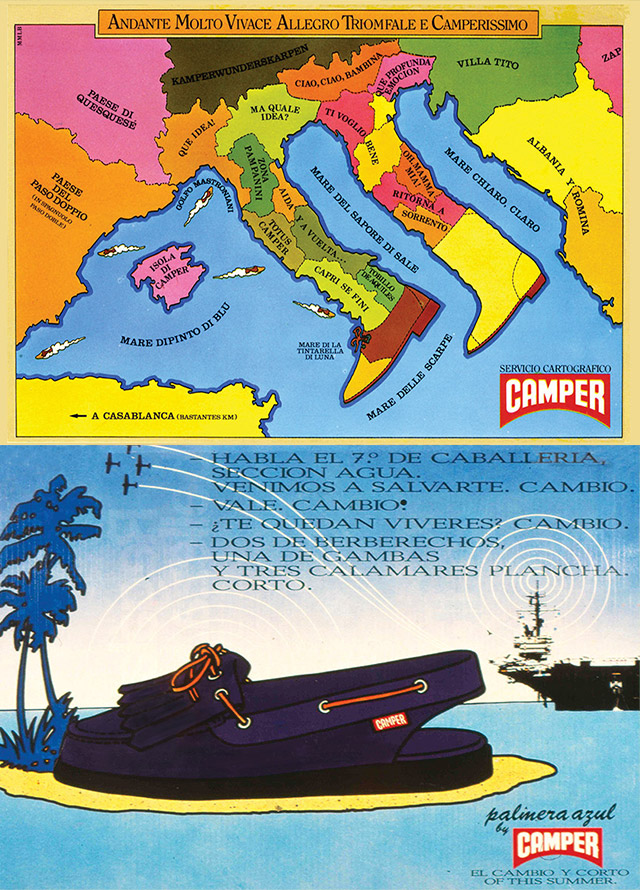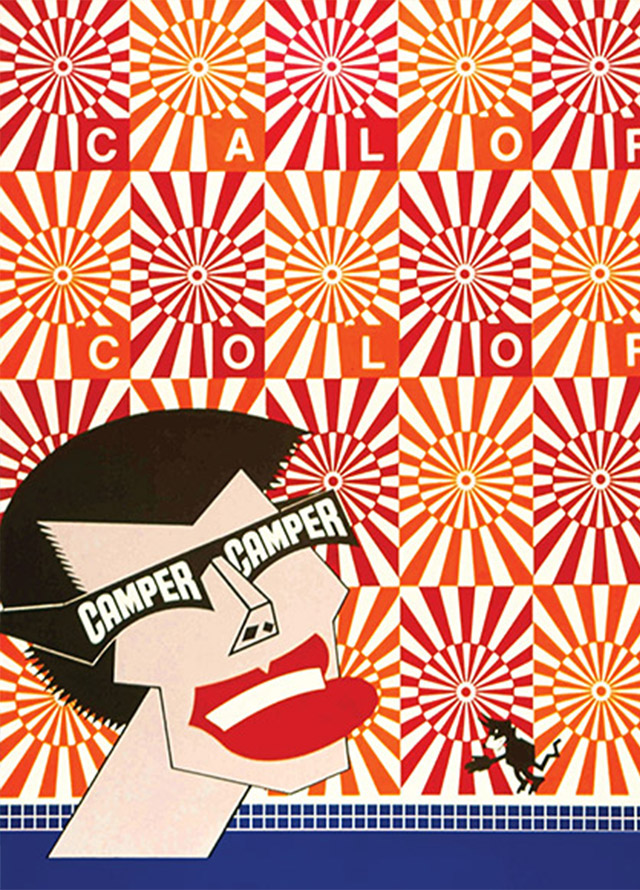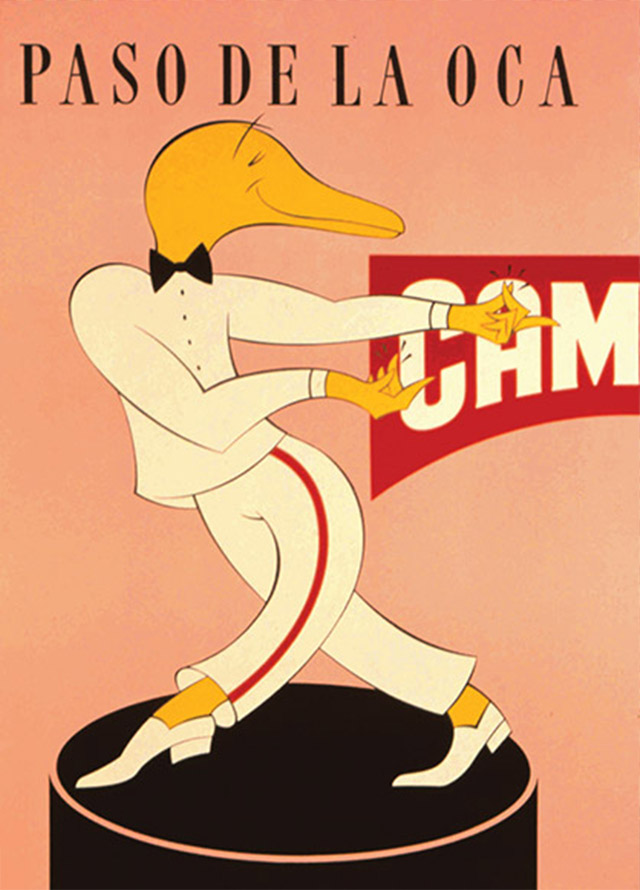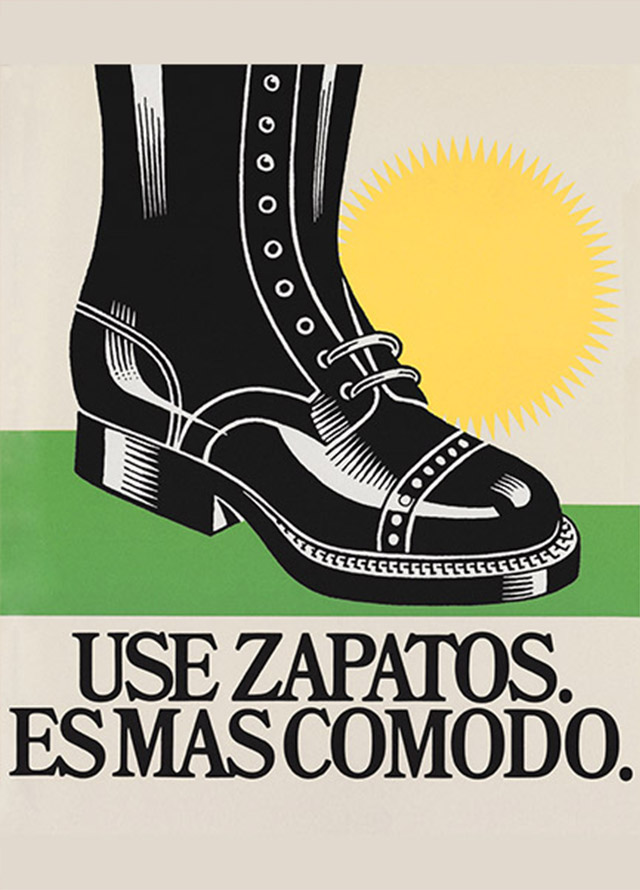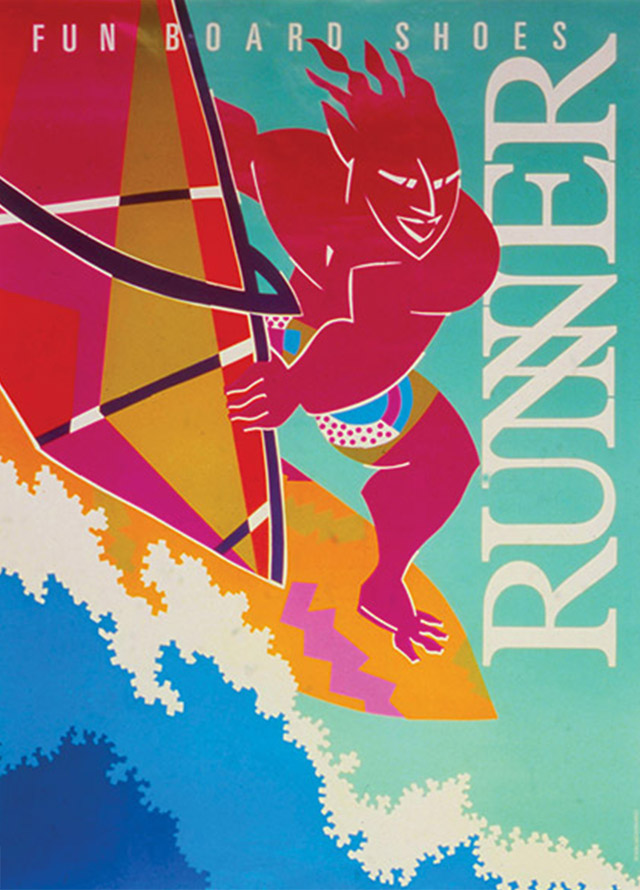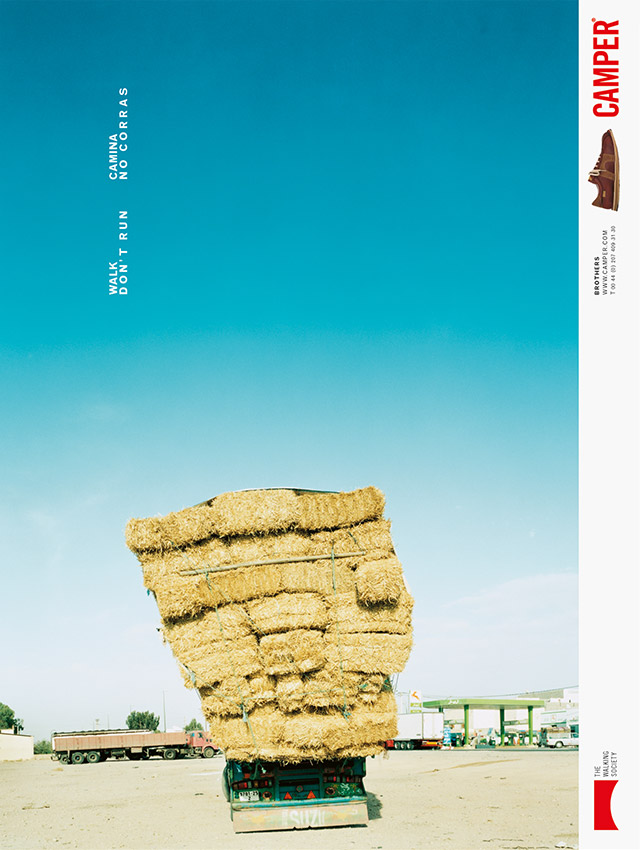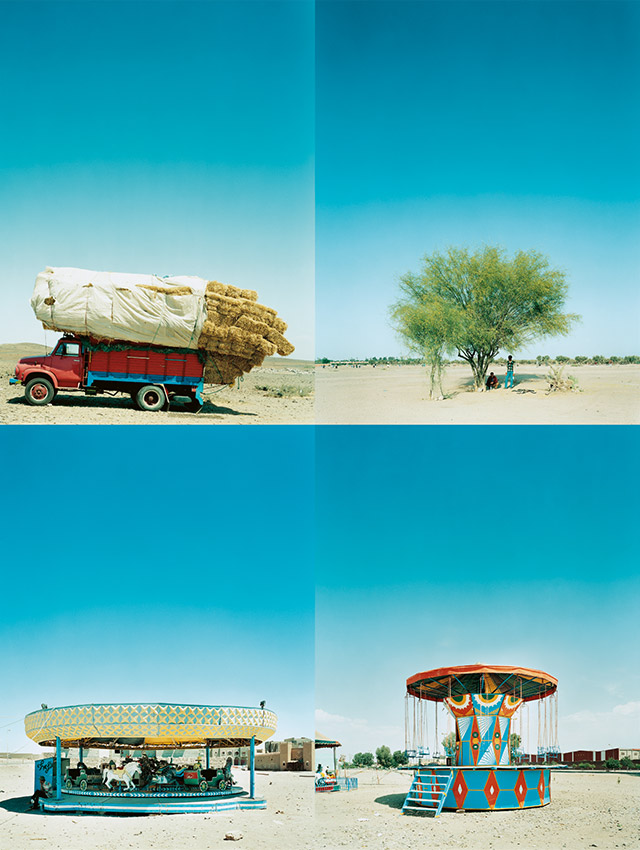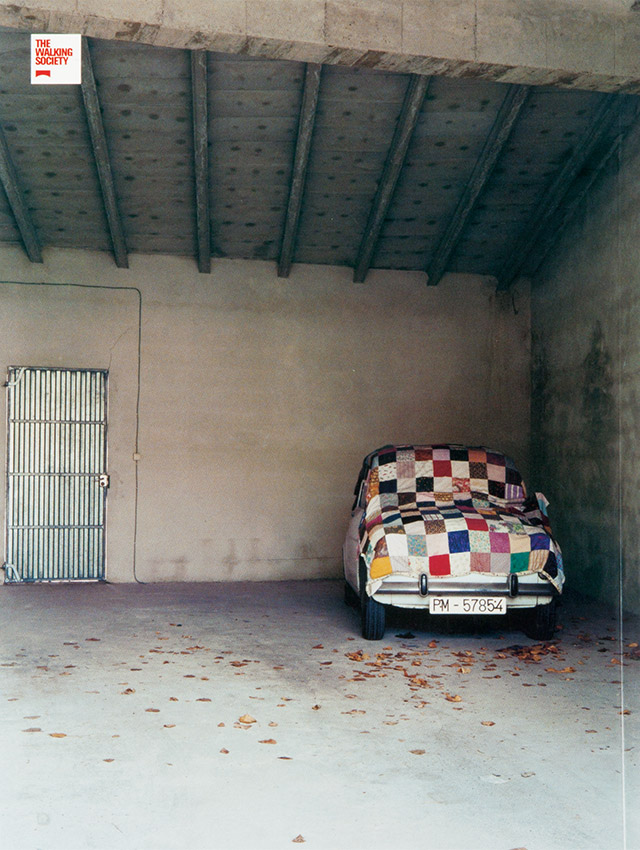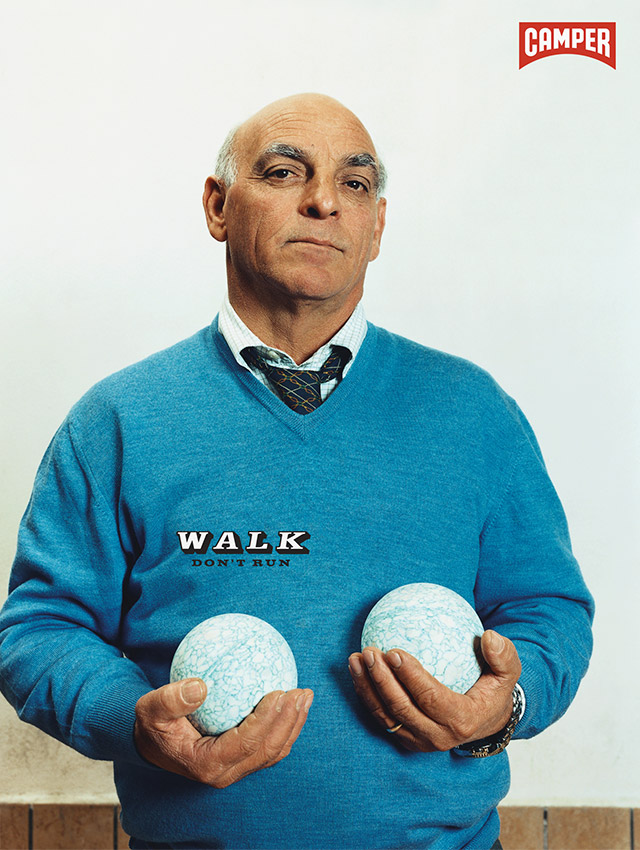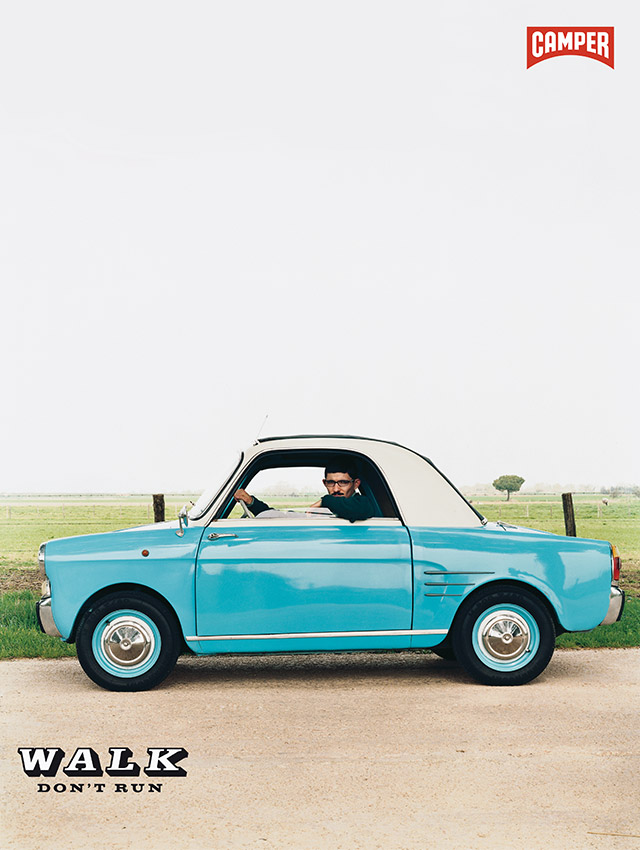 We have collaborated with a number of artists, designers, and creative thinkers for our campaigns. Each contributed a fresh approach that merged with our core values.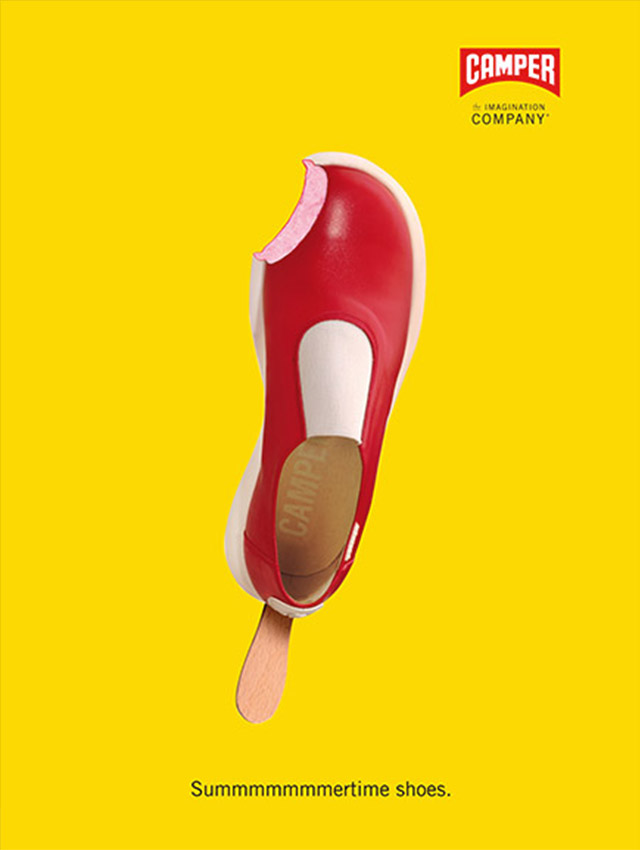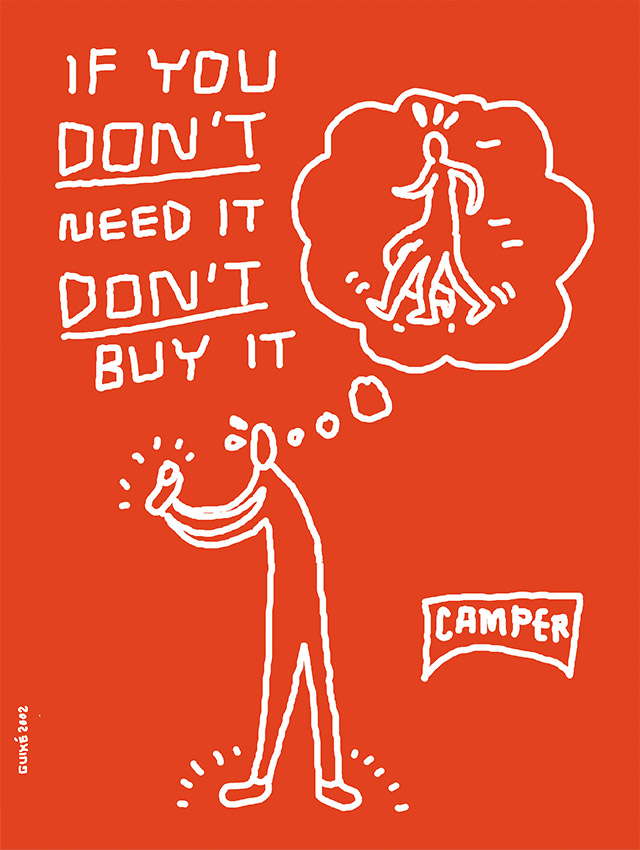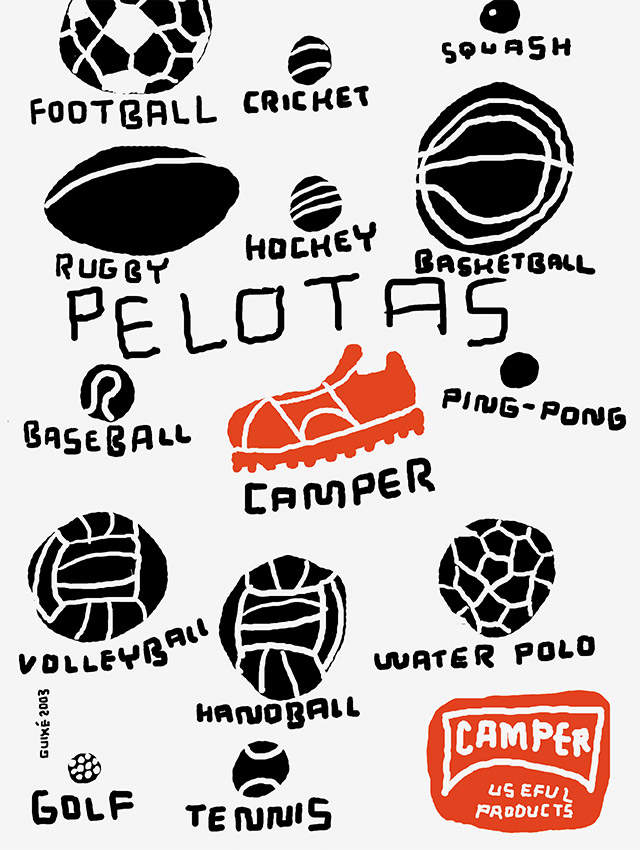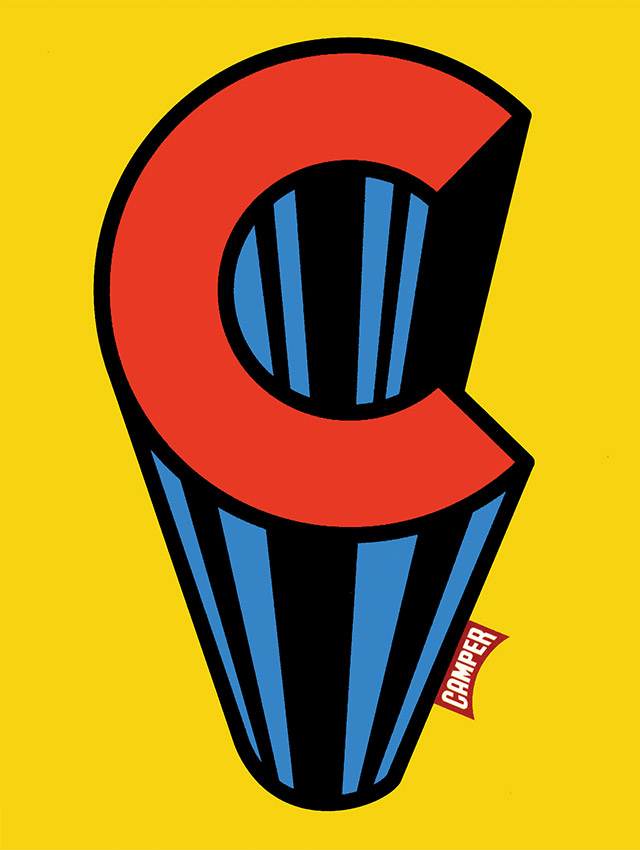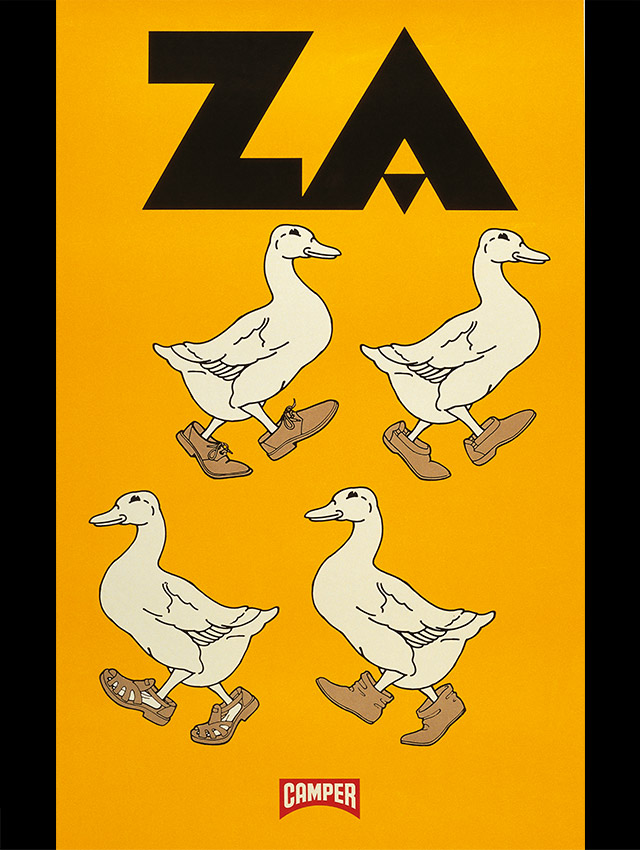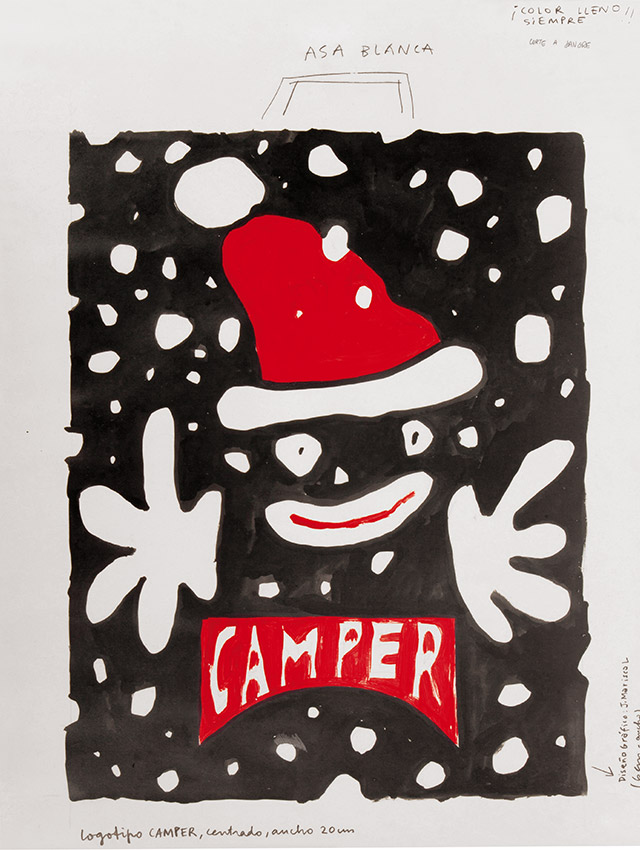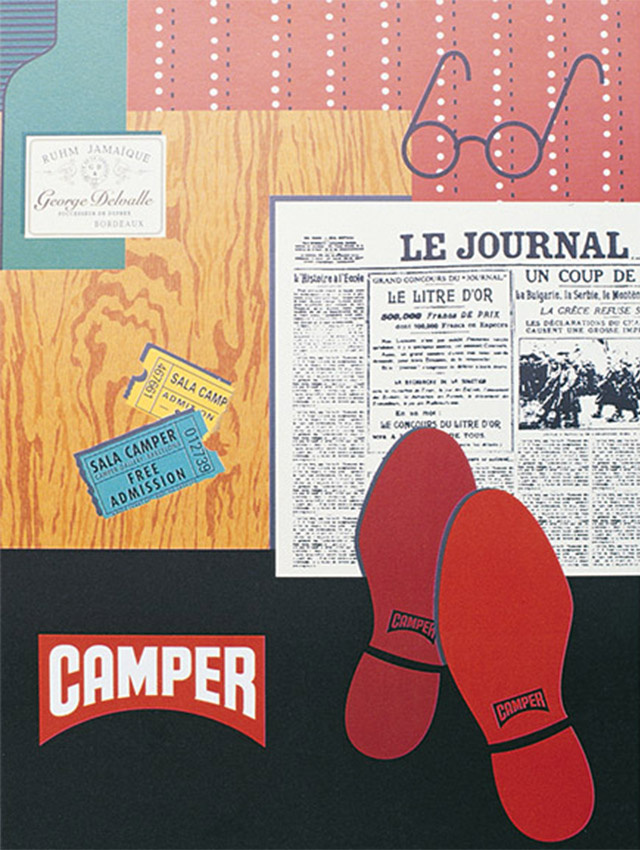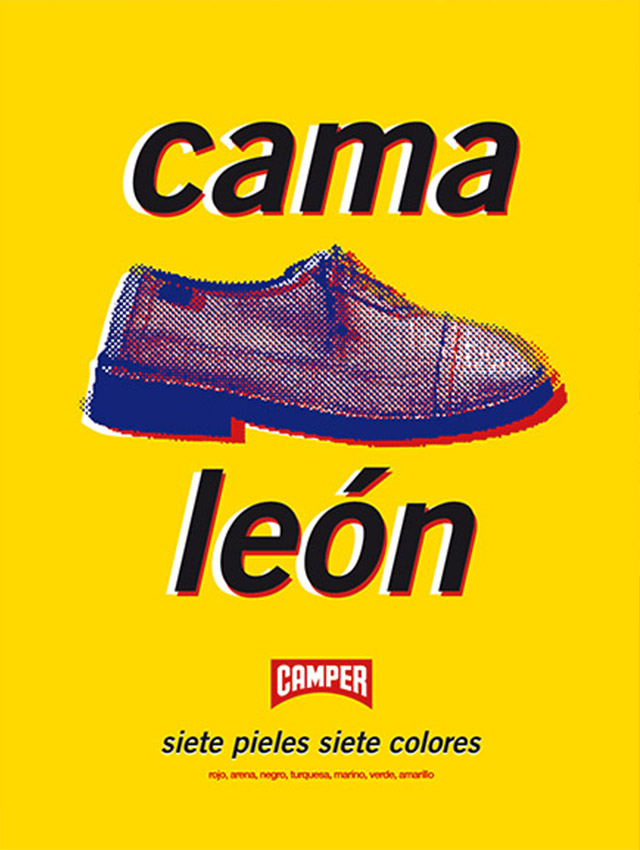 Our Creative Director Romain Kremer drives the latest wave of communication with an approach that puts a new spin our classic irreverence.