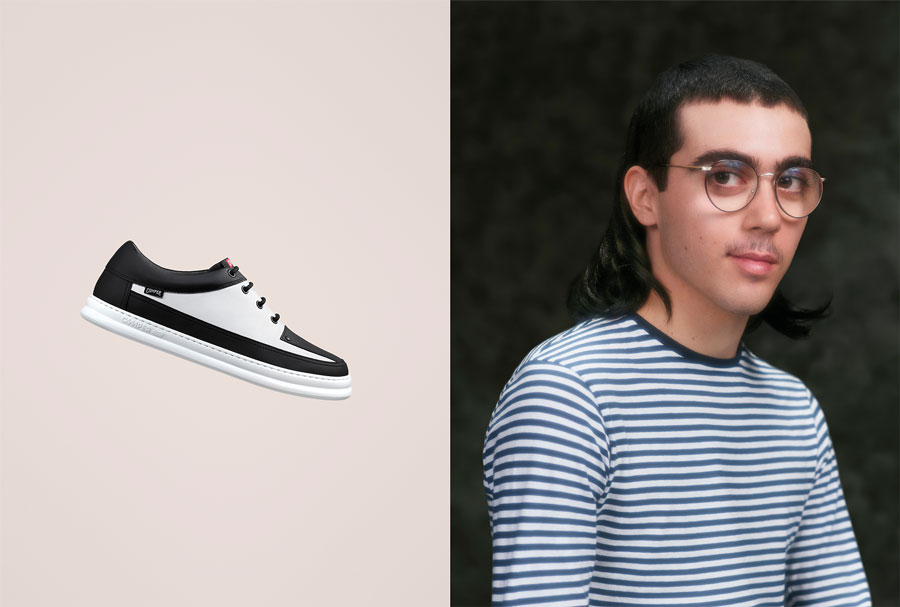 Born in 1982, Runner only seems to get more handsome with age. Classically inspired yet young at heart, this unexpected urban hero is up for anything, especially after the sun goes down. Back and bolder than ever, punk just found its new poster boy.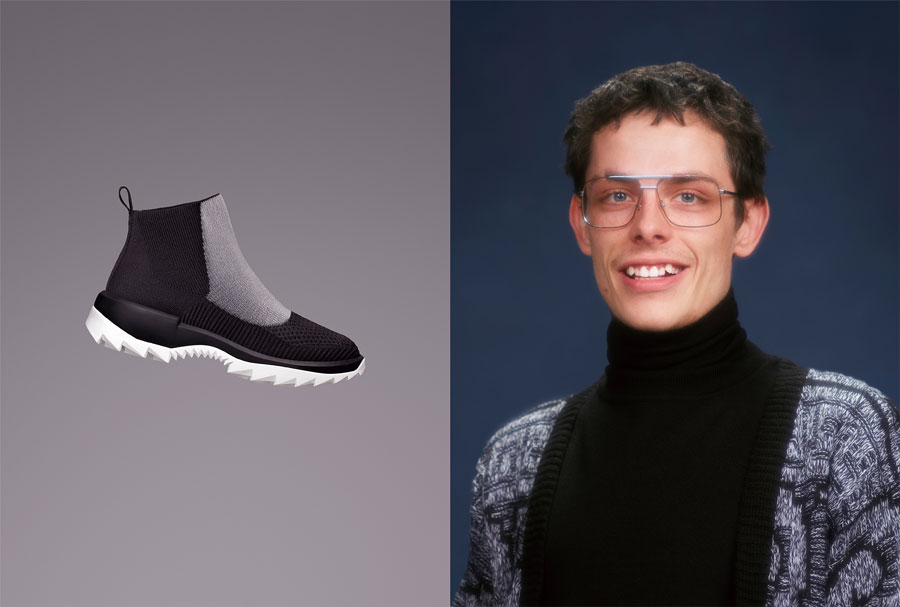 Technically advanced with just the right amount of edge, Helix is a new kind of revolutionary. Fusing raw power with brain power, this unsuspecting genius combines smart and sport in unusual and imaginative ways. Finally, the future of innovation has arrived.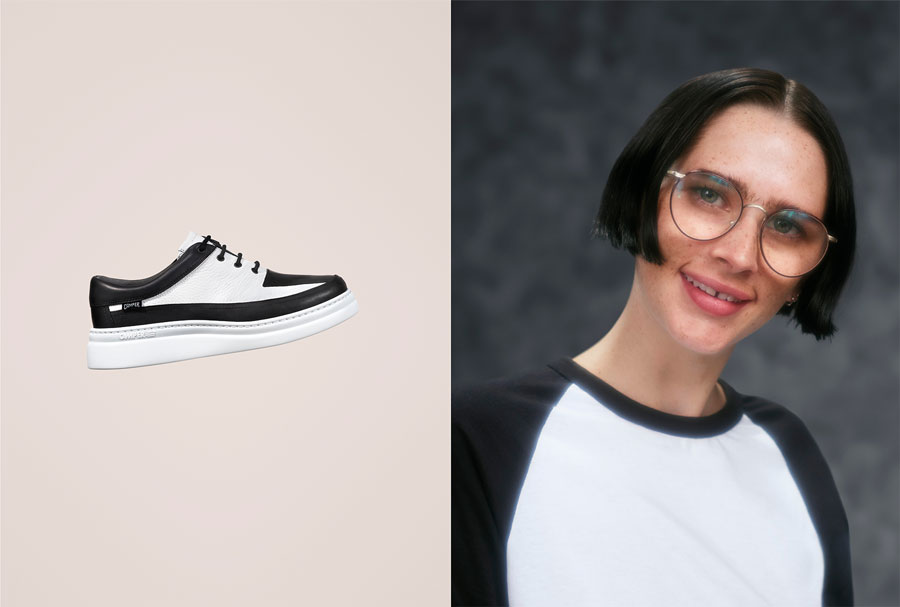 Elevated and intellectual, Runner Up proves that true beauty comes from within. With a matter-of-fact approach to urban style, this diamond in the rough integrates old-school design with smooth curves and a touch of hidden height. Rational, refined, and HTML compatible.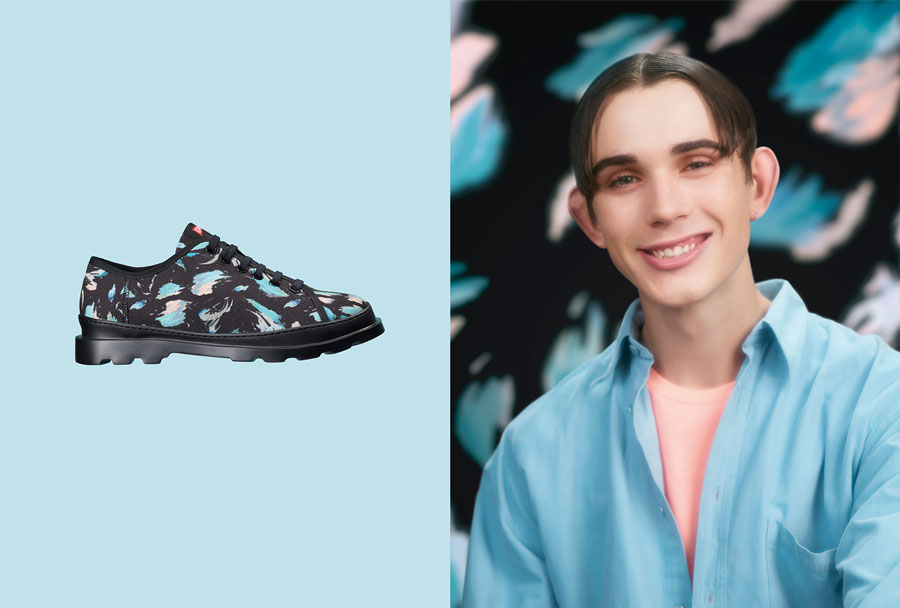 Fun and fearless, Brutus is recklessly urban yet unexpectedly refined. With an iconic style impossible to replicate, this charming superstar pulls off pastels and prints with the best of them. This is the one your parents are hoping you'll bring home someday.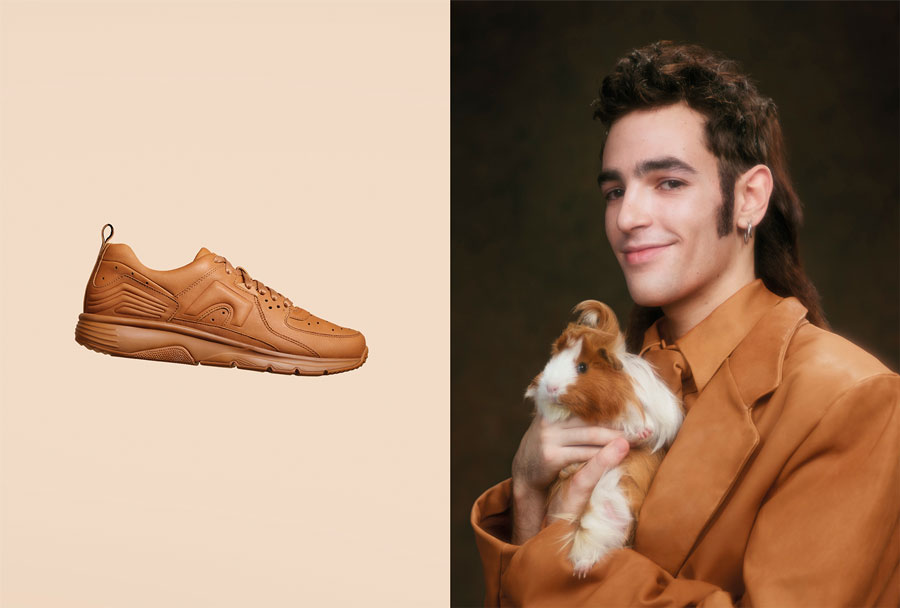 The next generation of everyday athletes has a new spokesperson. A strong candidate for casual competitor of the year, Drift would rather be hanging out under the bleachers than playing in front of them. Strangely sophisticated, this athletic rebel is reshaping the face of sport for good.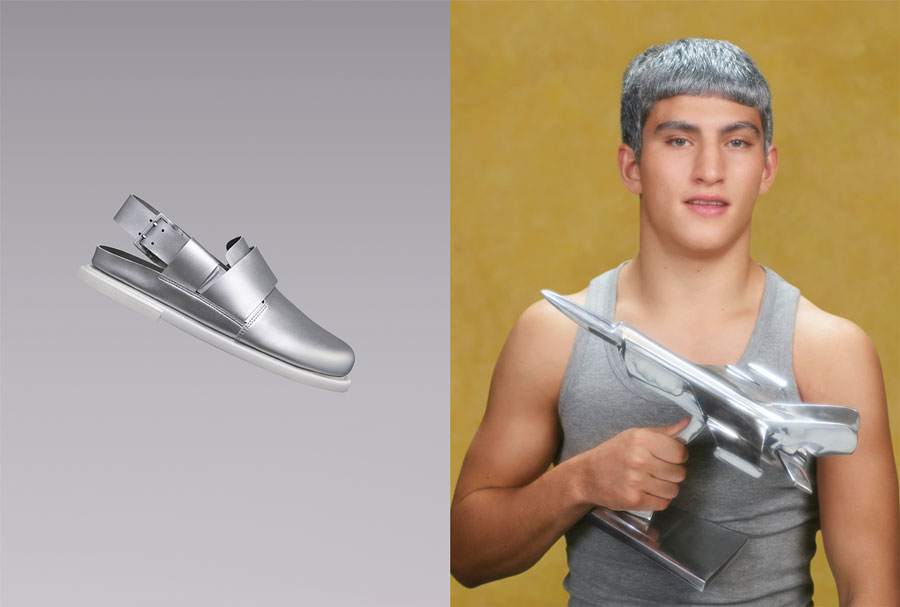 Captain of the team and the spacecraft, Edo explores uncharted horizons with space age shapes in out-of-orbit shades. The gaze of astonished spectators might be unavoidable this summer, but no one ever said being so awesome was going to be easy.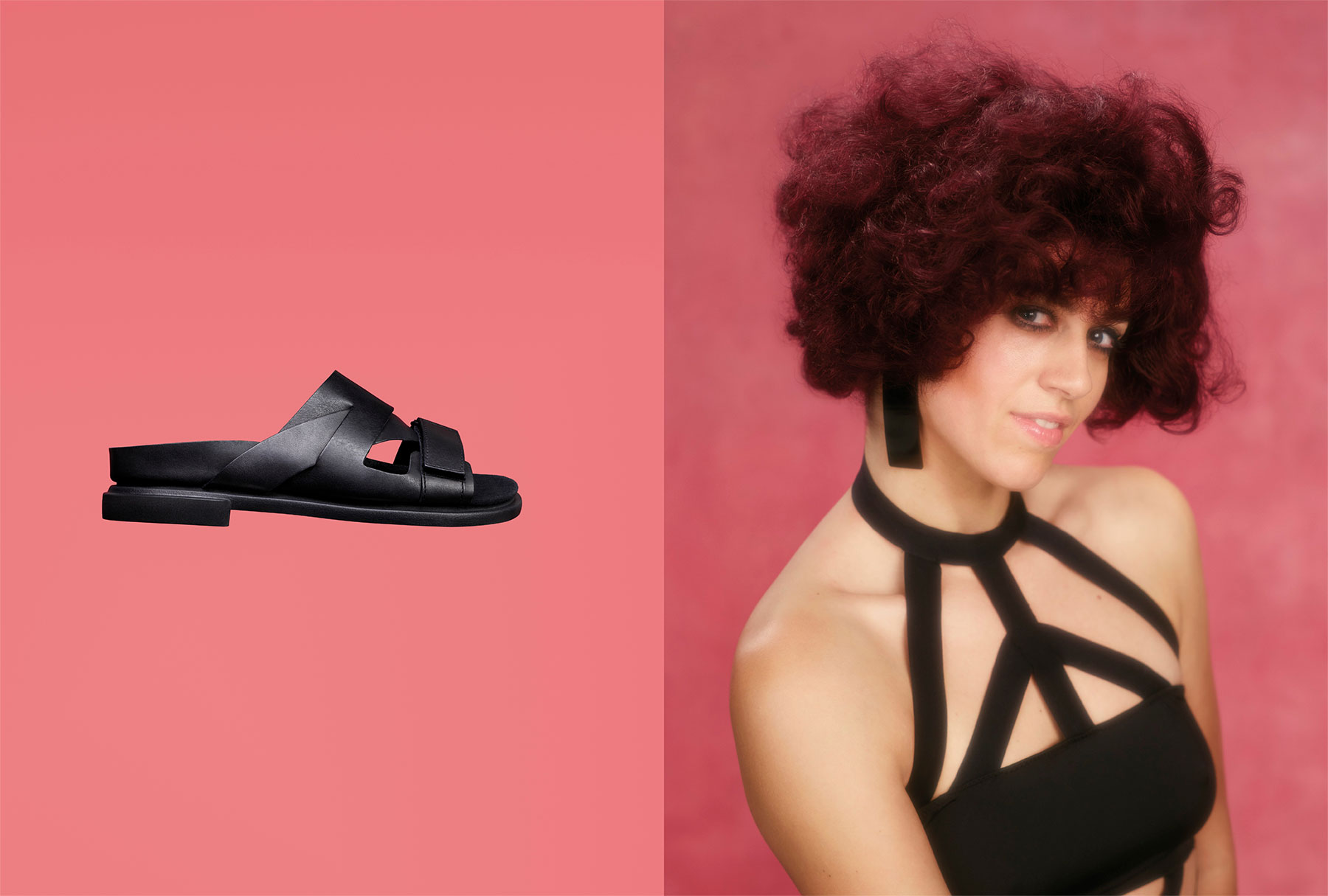 Seduction is a mysterious art. Flirty and feminine, Eda is dressed to impress this summer. A colorful personality with a touch of urban attitude, this sensual sweetheart is looking for excitement and hoping to be something more than just another romantic holiday fling.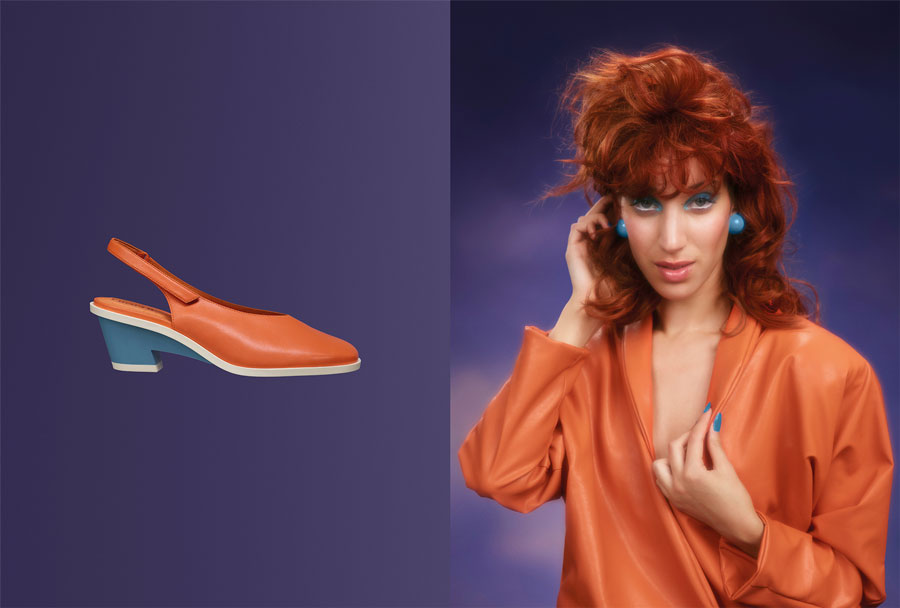 With a figure that stops conversations, Brooke is the walking definition of feminine divinity. A flawless fusion of glitz and glamour, this free spirit combines playful colors and '80s-inspired elegance to offer a wildly provocative look with fiercely captivating character.
Art Direction: Romain Kremer
Photography: Daniel Sannwald
Makeup: Isamaya Ffrench
Styling: Anna Trevelyan
Hair: Charlie Le Mindu
Set Design: Gary Card


Exclusively available at CamperLab stores and Camper.com/Lab
Follow us on Instagram
@Camper