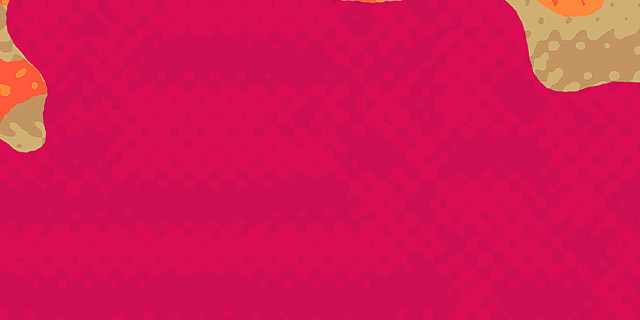 Sale
Wyprzedaż
Uitverkoop
Sale
Saldos
Rebajas
Soldes
Saldi
Rebaixes
Εκπτώσεις
İndirim
Распродажа
New and iconic footwear at up to 40% off.
Nowe i kultowe obuwie z rabatem do 40%.
Nieuwe en iconische schoenen met korting tot 40%.
Neuzugänge und Kult-Styles mit bis zu 40% Nachlass.
Calçado novo e icónico com até 40% de desconto.
Modelos nuevos e icónicos con hasta un 40% de descuento.
Jusqu'à 40 % de moins sur nos chaussures emblématiques et nos nouveaux modèles.
Calzature nuove e iconiche scontate fino al 40%.
Fins al 40 % de descompte en estils nous i icònics de calçat per a home.
Νέα και εμβληματικά παπούτσια με έκπτωση έως 40%.
Seçili Camper ayakkabı ve aksesuarlarında %40'a varan indirim.
Избранный ассортимент обуви и аксессуаров Camper со скидкой до 40%
See More Sale Styles
Zobacz więcej modeli z wyprzedaży
Bekijk meer Sale-modellen
Weitere Styles im Sale
Ver mais modelos em Promoção
Ver más modelos en rebajas
Voir plus de modèles soldés
Scopri altri modelli in saldo
Veure més estils de rebaixes
Δείτε περισσότερα εκπτωτικά κομμάτια
Еще больше моделей со скидками
Daha Fazla İndirimli Ürün Gör