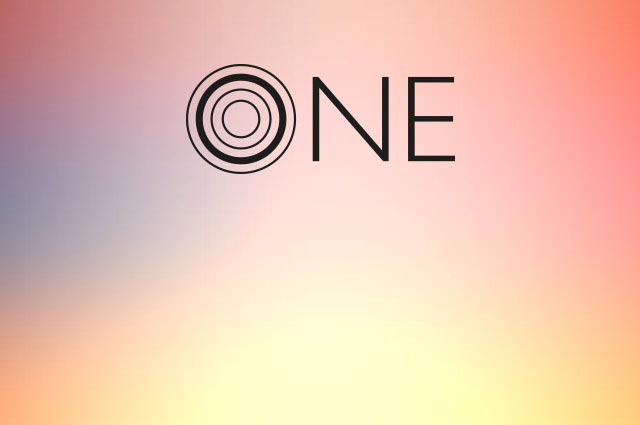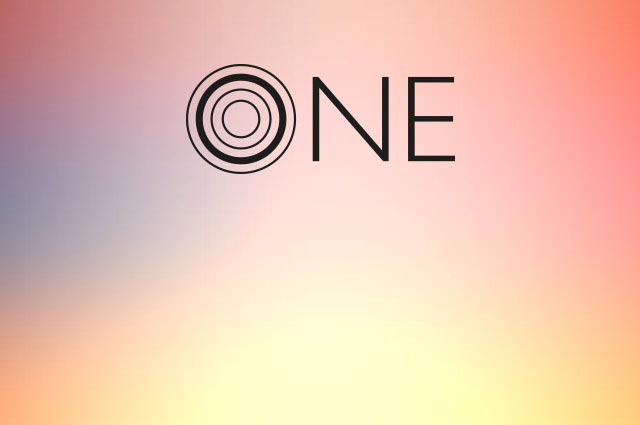 Let your creativity flow and customize your favorite Camper style with colors, materials, and text to create your own unique pair.
YOUR SHOES WILL BE DELIVERED WITHIN 3-4 WEEKS.
Da rienda suelta a tu creatividad y personaliza tus modelos Camper favoritos con colores, materiales y textos para crear tu par único.
TUS ZAPATOS SE ENTREGARÁN EN UN PLAZO DE 3-4 SEMANAS.
Zeigen Sie Ihre kreative Ader und personalisieren Sie Ihren Lieblings-Camper mit Farben, Materialien und Schriftzügen und machen Sie ihn zu einem ganz unverwechselbaren Modell.
DIE SCHUHE WERDEN INNERHALB VON 3-4 WOCHEN GELIEFERT.
Laissez libre cours à votre imagination et personnalisez votre modèle Camper préféré avec des couleurs, des matières et du texte afin de créer une paire unique.
VOS CHAUSSURES SERONT LIVRÉES SOUS 3-4 SEMAINES.
Dai libero sfogo alla tua creatività e personalizza il tuo modello Camper preferito con colori, materiali e scritte per crearne un paio unico.
LE TUE SCARPE SARANNO CONSEGNATE ENTRO 3-4 SETTIMANE.
Dá asas à tua criatividade e personaliza o teu modelo Camper preferido com cores, materiais e texto para criares o teu próprio e exclusivo par.
OS TEUS SAPATOS SERÃO ENTREGUES DENTRO DE 3-4 SEMANAS.
Deixa fluir la teva creativitat i personalitza el teu estil Camper preferit amb colors, materials i text per crear unes sabates úniques.
T'ENVIAREM LES SABATES EN 3-4 SETMANES.
Uwolnij swoją kreatywność i spersonalizuj swój ulubiony model obuwia Camper za pomocą kolorów, materiałów i tekstu, tworząc własną, niepowtarzalną parę butów.
TWOJE BUTY ZOSTANĄ DOSTARCZONE W CIĄGU 3-4 TYGODNI.
Laat je creativiteit de vrije loop en pas je favoriete Camper-model aan met kleuren, materialen en tekst om je eigen unieke paar te creëren.
JE SCHOENEN WORDEN BINNEN 3-4 WEKEN GELEVERD.
Αφήστε τη δημιουργικότητά σας να εκφραστεί και εξατομικεύστε το αγαπημένο σας στιλ Camper με χρώματα, υλικά και κείμενο για να δημιουργήσετε το δικό σας μοναδικό ζευγάρι.
ΤΑ ΠΑΠΟΎΤΣΙΑ ΣΑΣ ΘΑ ΠΑΡΑΔΟΘΟΎΝ ΕΝΤΌΣ 3-4 ΕΒΔΟΜΆΔΩΝ.